Bioss balances tangible measures of value such as revenues, costs and timeliness, with intangible measures such as capability, engagement and trust.
Flow
A person 'in flow' is able to make sound decisions, more consistently, in the face of the work they have been asked to do.
An organisation made up of the maximum number of people in flow responds better to internal and external challenge as a whole "ecosystem".
To exercise judgement is to engage with complexity. Whenever we do not, and cannot, know for certain what to do, we face this challenge.
The deceptively simple idea that underpins Bioss's approach is that people feel best able to use their judgement when the challenges offered by their work are matched by their capability to engage with them.
Simply put, Flow is the dynamic relationship between challenge and capability.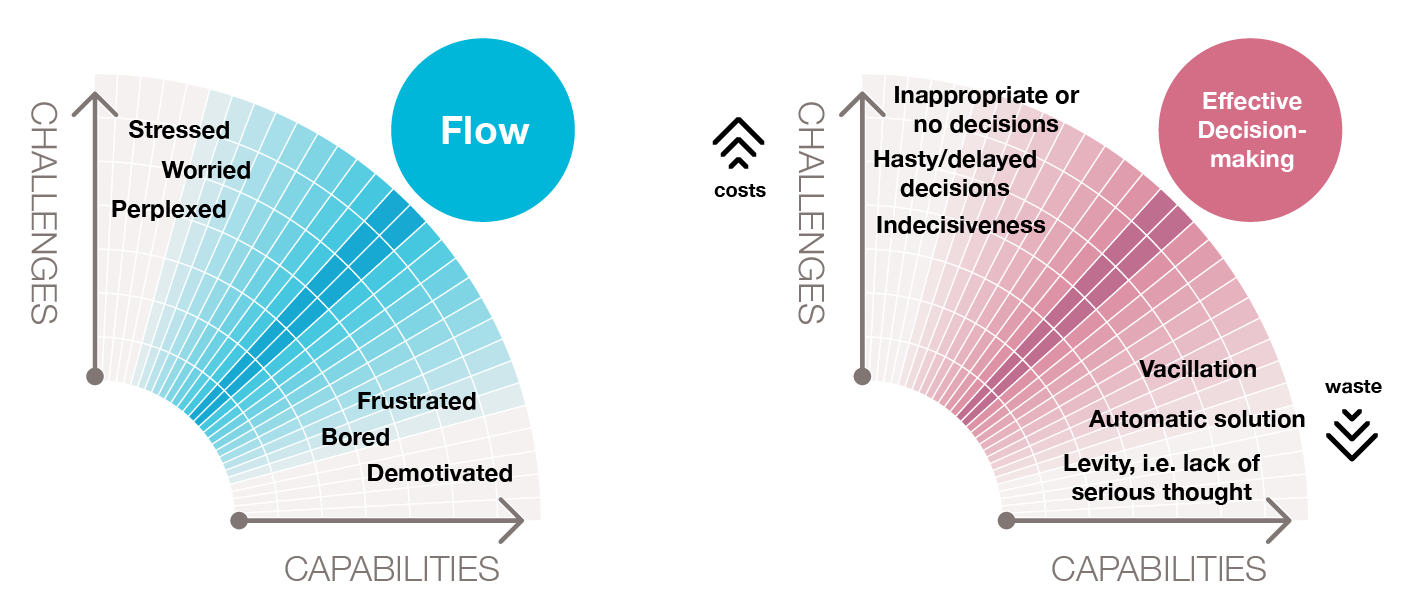 The concept of 'flow' was first described by psychologist Mihály Csíkszentmihályi. When individuals are out of flow, they feel either under- or overwhelmed. In flow, they feel engaged, energised and effective in their decision-making. As capability grows over time, individuals will instinctively seek greater challenge in order to sustain this sense of wellbeing.
In the same way, an organisation out of flow will eventually be overtaken – or taken over. In flow, however, organisations are confident in the face of change, and able to make the most of the opportunities of their environment.
Bioss offers practical tools for a deeper understanding of capability and challenge, helping individuals and organisations restore and sustain a state of flow.
Domains of Complexity
Bioss uses a framework of different domains of complexity to refine the idea of 'flow' and to look more closely at the relationship between the environment, the work and decision-making.
Engaging with complexity is a fundamental part of the Bioss perspective.
For over forty years, Bioss has been working with people and organisations in different sectors across the world as they make decisions in the face of uncertainty.
Change and interconnectedness, risk and opportunity – the challenge of complexity is everywhere
in the environment within which an organisation operates,
in the work of the organisation itself,
in the decisions individuals within the organisation must make during their working day.
And in the unique perspective each individual brings to bear on that decision-making.
Bioss offers its clients a deep architecture of complexity known as Domains of Work, sharing new ways of thinking about the challenges inherent in each domain of work in their organisation. Levels of Work comprise themes of quality, service, practice, strategic development, strategic intent, corporate citizenship and corporate prescience.
Bioss's unique perspective is embodied in the Matrix of Working Relationships, which reveals the powerful ways in which each level connects and interacts with every other level in the organisation.
Matrix of Working Relationships
The work of the whole organisation is endlessly and dynamically interlinked, from the Chair to the front-line worker.
The Matrix shows where these links are strong and creating value and where there are gaps and blockages.
The Matrix of Working Relationships model provides the theoretical foundation for Bioss's organisational design and development work.
It identifies seven domains of work, described on the basis of complexity and time-span of decision-making. No level is more important than another, and each level has a specific value-adding theme that provides a unique contribution to the flow of work within organisations. It is of the essence that any large organisation requires work to be carried out effectively in each of these domains.
The Matrix can be viewed as a whole or divided into three parts: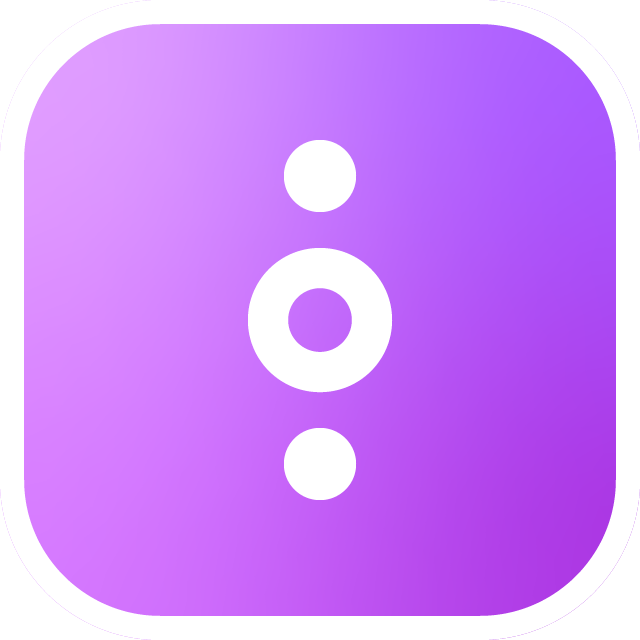 The Operational Matrix
Domains, where the themes of quality, service and practice focus on adding value for the present, and results become apparent within a time horizon of less than two years.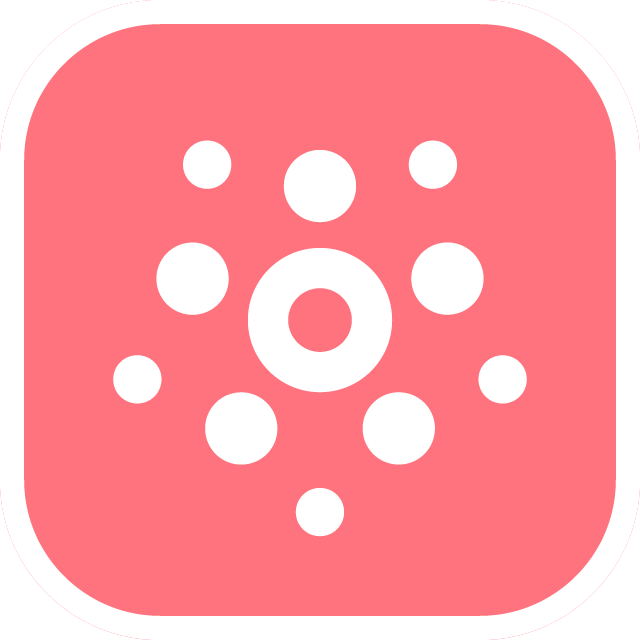 The Organisational Matrix
Domains, where themes of strategic development and strategic intent focus on longer-term objectives of the organisation, and time horizons can stretch up to ten years.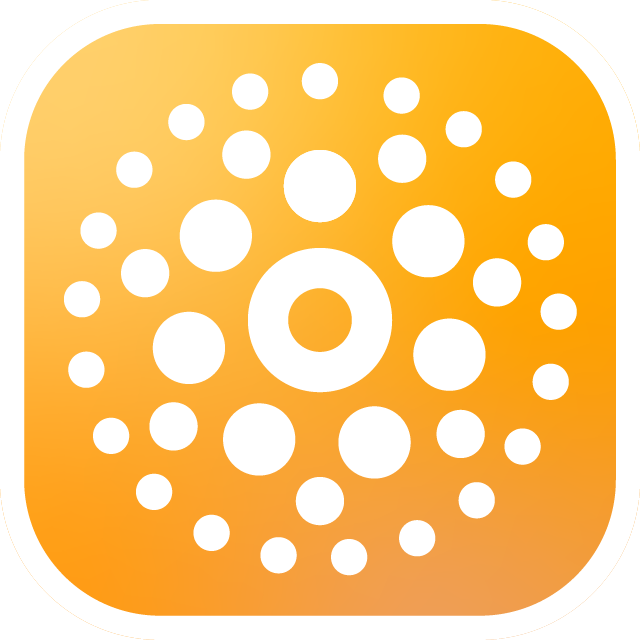 The Strategic Matrix
Domains, where themes of corporate citizenship and corporate prescience focus on long-term strategic functioning and sustained viability of organisations for future generations, with time frames exceeding 25 years. The essence of an ESG agenda.
The Matrix of Working Relationships makes manifest the unique perspective of each domain of the work that needs to be done, the part each domain plays in providing for and linking the work of the other domains, and the particular contact each domain makes with the outside world.
Through this deliberate focus on interconnectedness, Bioss offers its clients a way to look between two points at a third. To analyse not just the organisation and the environment in which it operates, but also the relationship between them. To understand not just the organisation and the individual, but the visible and invisible ways in which they interact. To appreciate not just the individual and their inner resources, but their combination in the dynamic phenomenon that is capability. It is a complex world. It is not always possible to keep it simple, much as we would wish it to be so.
The Tripod of Work
The Tripod of Work model rests on three simple, empirical, yet powerful observations about how and why people make organisations work.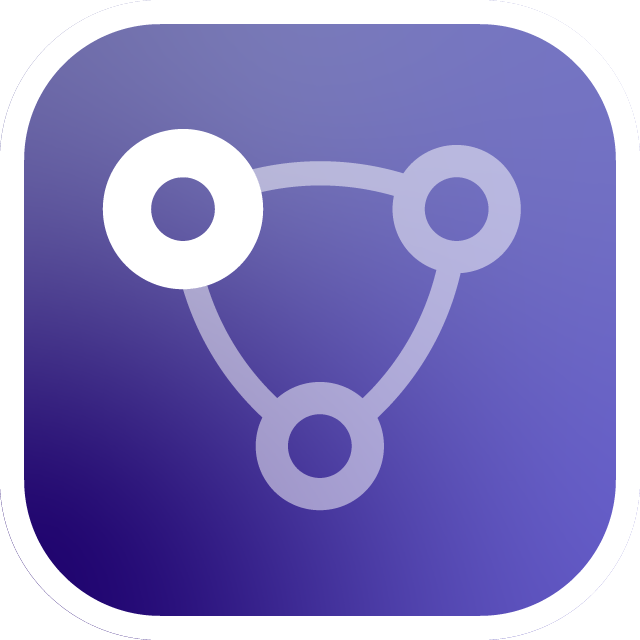 Tasking
Ensuring the strategic intent is clear for everyone involved in its implementation.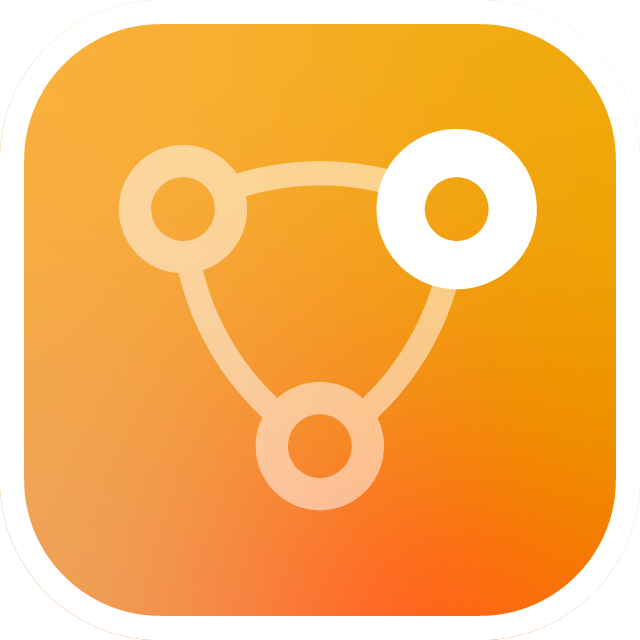 Trusting
Ensuring people have the responsibility to use their judgement to achieve the expected outputs.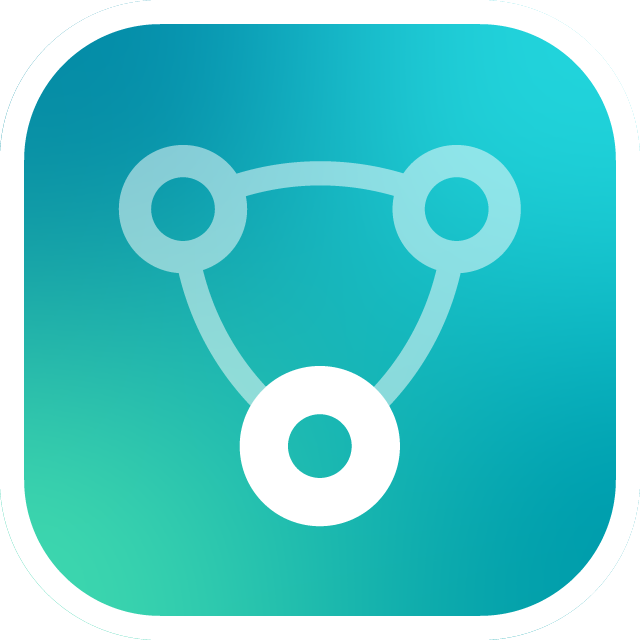 Tending
Ensuring that things keep working in the face of time, change and uncertainty.
If these leadership activities are in balance, the organisation displays three core behaviours fundamental to its ability to thrive, not just survive, in complex environments.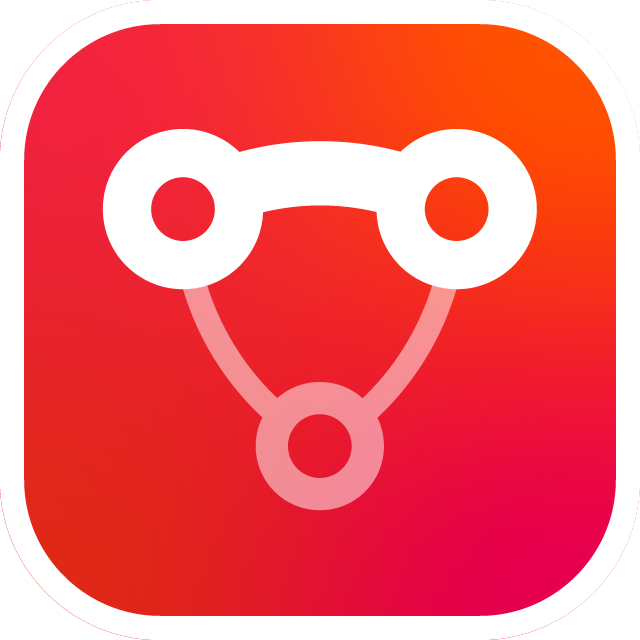 Judgement
If everybody in the organisation feels able to exercise their judgment you are more likely to be responding effectively to the challenges of your environment.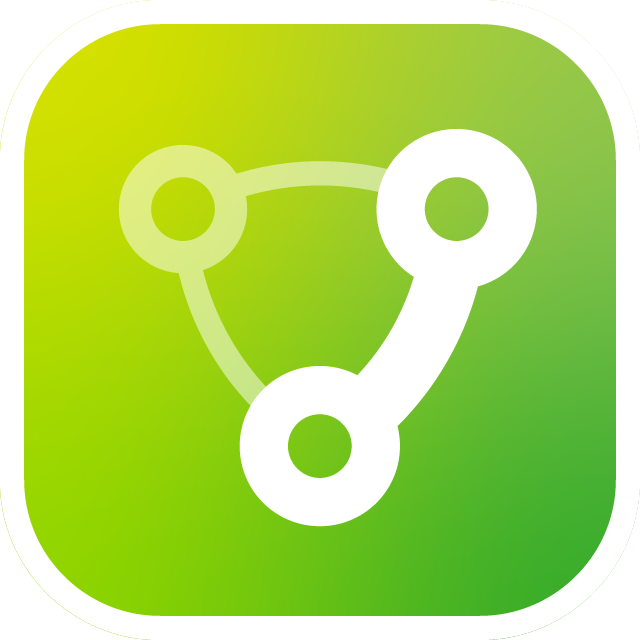 Coherence
The organisation is marshalling its financial capital and the people who are responsible for doing the work in balance with strategy and purpose.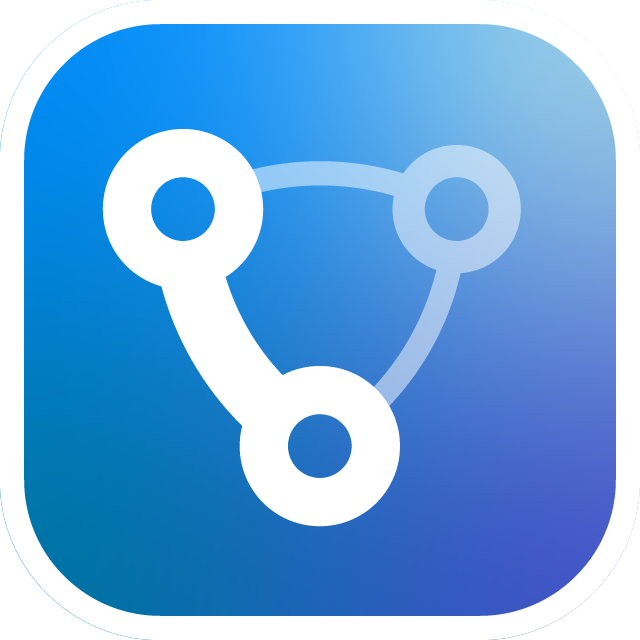 Review
The organisation is consistently able to review without blame and learn and adapt.
Bioss's perspective on leadership is distilled in the Tripod of Work.
This model identifies three key leadership activities that enable the organisation to act coherently, to make effective judgments and to learn and review.
"How's that working for us?"
"Who do you mean by us?" and
"Of whom (or what) are you asking those first two questions?"
The Tripod of Work emerged from listening to people all over the world (150,000 conversations and counting) in diverse organisations and a variety of cultures talk about the conditions in which they felt they could be most effective as individuals and working together in teams.
A leader creates optimal conditions for decision-making through the key activities of Tasking, Trusting and Tending. These three 'corners' of the Tripod of Work in turn support the Judgement, Review and Coherence essential to the organisation's resilience in the face of turbulence and change.
Systems Leadership
Systems Leadership further enables the leaders in an organisation to create the conditions where people at all levels can work productively to their potential.
It uses sound principles about human behaviour to create models of good leadership, organisational strategy, systems design and social process. It provides leaders with tools that help to predict people's behaviour in their organisation. It also helps to build effective systems which drive productive behaviour and lead to a more effective realisation of the organisation's purpose.
Systems Leadership has been developed by Dr Ian Macdonald throughout his career as an academic and a management and organisational behaviour expert, Professor Catherine Burke of the University of Southern California and Karl Stewart, first as a Managing Director and now as a consultant. It has a basis in the work of Elliott Jaques and has since been added to by other MAC Associates and clients.