Bioss works with organisations to identify and develop individuals with the capability to engage fully with each level of work.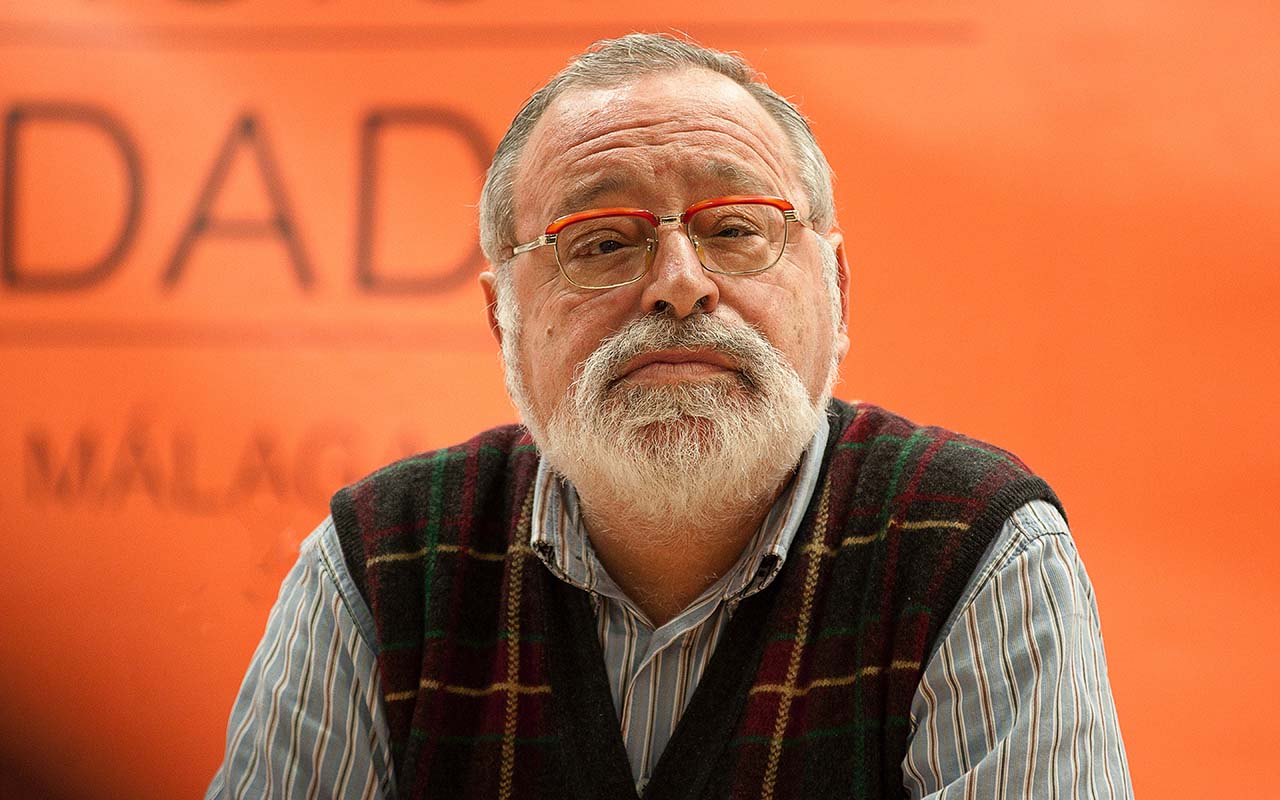 Bioss has helped more than 150,000 people across the world to appreciate their present capability and realise their future potential.
Our tools for Career Development and Talent Management include:
Career Path Appreciation
Assessing an individual's capability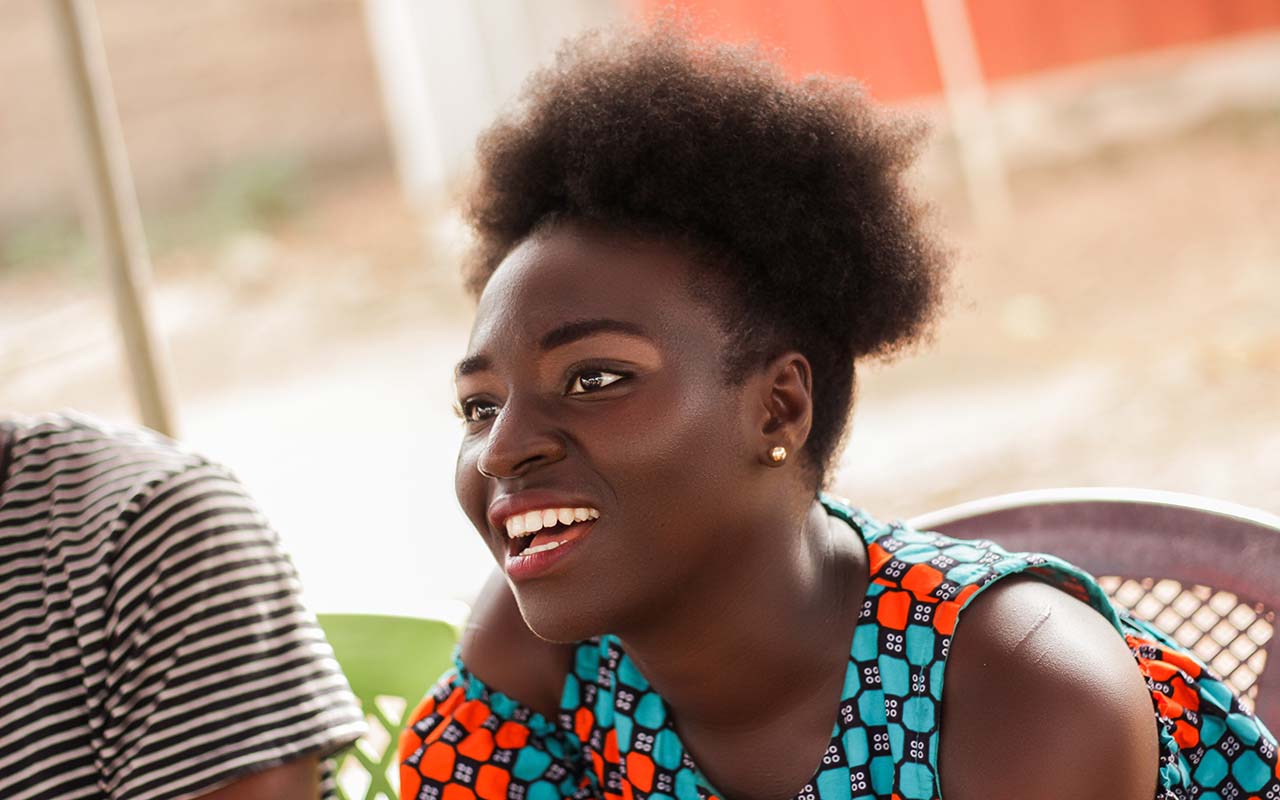 Career Path Appreciation (CPA) is the heart of what we do. It is a semi-structured, one-to-one interview, held face-to-face or remotely, exploring an individual's career history and preferred approach to work, as well as the type of work complexity with which they feel comfortable.
The outcome of a CPA is a mutual recognition of the current scope of a person's ability to make decisions and of their potential longer-term development, using the Matrix of Working Relationships as a theoretical framework.
A fundamental strength of the Career Path Appreciation is the ability to recognise and build Cognitive Diversity in organisations.
A Career Path Appreciation is always done face to face either in person or remotely.
Modified Career Path Appreciation
An online variant of the full Career Path Appreciation
A software-based variant of the Career Path Appreciation, the MCPA, developed with our partner EDAC and hosted on the Genie platform, is a cost-effective solution where time, distance or volume is an issue. Candidates complete the MCPA online, and the results are validated and discussed through a one-to-one interview that may also be conducted online.
MCPA – SCAN
An online variant of the full MCPA suited to junior and middle-management levels
A software-based variant of the MCPA, developed with our partner EDAC and hosted on the Genie platform, assesses current capability to manage complexity, ambiguity and uncertainty; decision-making capability; theme of work and future potential.
Four Journeys
Work is only one of many elements in a person's life.
One way of putting work in context is the idea that each of us is on four journeys through our lives, one journey sometimes placing more demands on a person than another. This is not work life balance but a more rooted understanding of the richness and sometime messiness and contradiction in our lives. The Four Journeys provide a way of reflecting on each journey on how how they can slip apart and how they can be woven together again. The Four Journeys can be used by Bioss Practitioners are part of the development process following a Career Path Appreciation.
Public Journey
The public journey is our experience at work, in which we put our capability into the public domain. When the public journey makes heavy demands, it can sometimes seem as if this journey is the only one.
Private Journey
The private journey is all that belongs to the place we leave and return to each day. We may live alone or with a partner, and share this journey with family and/or with close friends, all of whom look for time, energy and attention.
Personal Journey
The personal is the journey through which we care for ourselves and find time and space for reflection. Some people give very little attention to their personal journey until they face a crisis.
Underlying Journey
The underlying journey is what unfolds for us over the years, and an important element in it is the growth of our capability. This journey of the self helps each of us to hear our own story, to see the inner continuity of our lives.
Withdraw into yourself and look. And if you do not find yourself beautiful yet, act as does the creator of a statue that is to be made beautiful: she cuts away here, he smooths there, they make this line lighter, this other purer until a lovely face has grown upon his work. So do you also….never cease chiselling your statue.." Slightly adapted from Plotinus 3rd Century BCE
Initial Recruitment Interview Schedule
An entry level capability assessment tool
Initial Recruitment Interview Schedule (IRIS) is a quick and inexpensive way of identifying the level of work complexity which individuals are comfortable handling. There are two forms of IRIS: one for individuals with less than one year's work experience, and a second for those with more. A semi-structured interview process, IRIS has been used for graduate recruitment, promotion interviews, career counselling and training.
Linked Personal Appreciation
A comprehensive online personality assessment tool
A software-based appreciation, developed by Bioss partner EDAC and hosted on the Genie platform, which can be 'linked' to CPA, MCPA or IRIS, supplementing their exploration of capability and potential with an understanding of 29 behavioural characteristics covering teamwork, handling conflict, work styles, learning styles, personal qualities and managerial style.
ELDI
A sophisticated 360° assessment
ELDI is a comprehensive performance report with Emotional Development indicators. A 360-degree report offered by Bioss partner EDAC, it uses a 119-item questionnaire to draw data from superiors, peers, reports, and external assessors (if required) together with self-report.
ELDI looks at 16 qualities known to be relevant to success at senior management levels. The ELDI qualities cover both positive and negative aspects of performance, making this instrument a powerful measure of Emotional Development. ELDI may also be customised to reflect user-defined quality schemes. It includes integrated statistics for validating quality schemes.