Organisation Design and Working Relationships
For over four decades Bioss has refined a deep architecture of complexity known as Domains of Work.
We share with clients new ways of thinking about the challenges inherent in each level of work in their organisation, helping them to tap into latent value and remove excess cost and waste.
By definition, every organisation requires people to co-operate. These working relationships are the foundation on which judgement is exercised and decisions made.
Bioss Conditions Analytics™, is a powerful suite of data analytic tools, that provide quantifiable and actionable insights for leaders, who are seeking to support and improve the quality of judgement and decision making in their teams across the organisation.
Our tools for Organisation Design and Development include:
Working Relationships Appreciation
Analytics to better understand the health of working relationships for teams and leaders.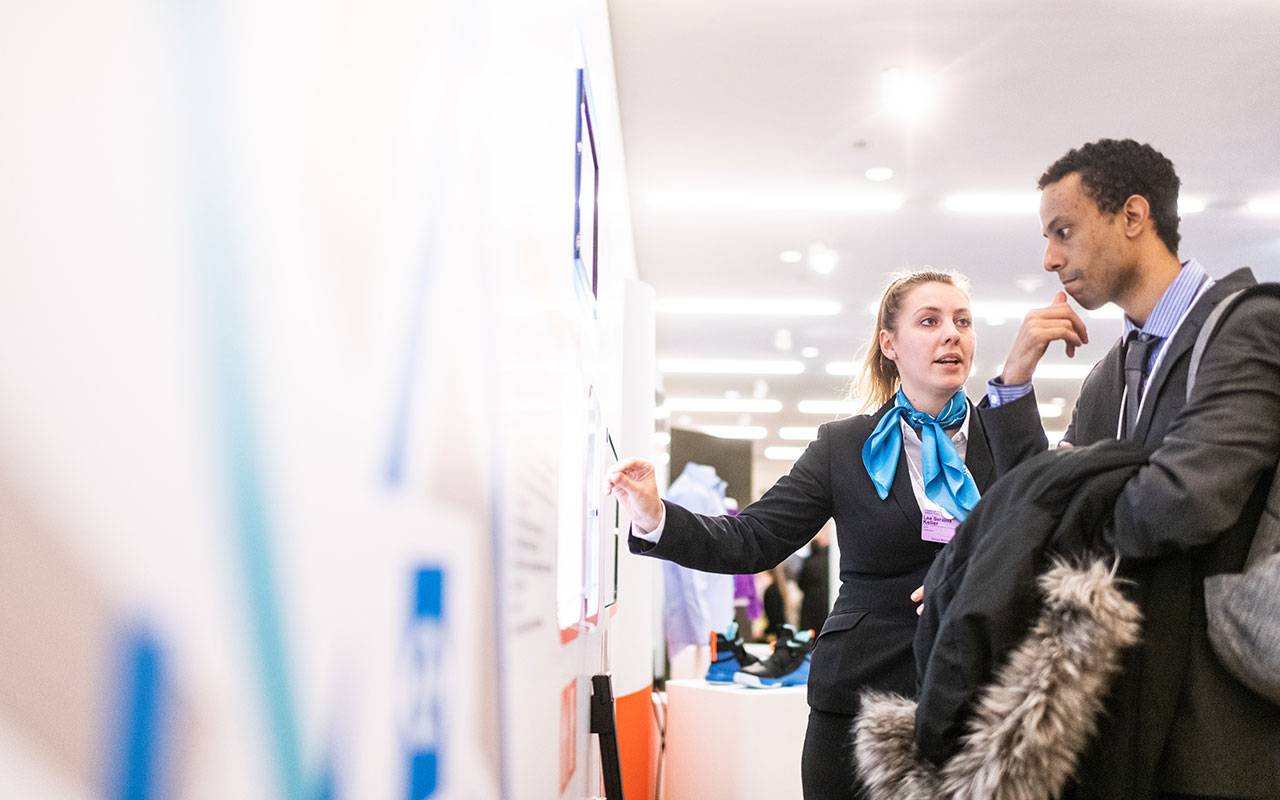 Working Relationships Appreciation (WRA) is a software-as-a-service environment that enables people to articulate how they feel about day-to-day decisions and judgements they are asked to make at work, as well as about working relationships with their manager and team members. Analysis of the rich data provided by all participants provides a clear and detailed picture of decision making and working relationships throughout the organisation.
The WRA also identifies changes that leaders can make at both an individual and an organisational level, to translate these insights into improved support for effective decision-making using the Bioss model of the Tripod of Work. The key activities of Tasking, Trusting and Tending form the corners of the Tripod, and these in turn support the Judgement, Review and Coherence essential to an organisation's resilience in the face of turbulence and change.
We believe in working with our clients so that they can identify and optimise the most positive and effective activities of leadership, whilst being realistic about the areas for improvement. This is the essence of appreciate consulting.
Peer Relationships Appreciation
Analytics to better understand the health of working relationships for leaders and teams across functions.
Peer Relationships Appreciation (PRA) provides information on working relationships between peers or colleagues. PRA can be used on its own or in tandem with the Working Relationships Appreciation. PRA is particularly useful in team development, in improving collaboration across departments, and in strengthening trans-border ties in international organisations.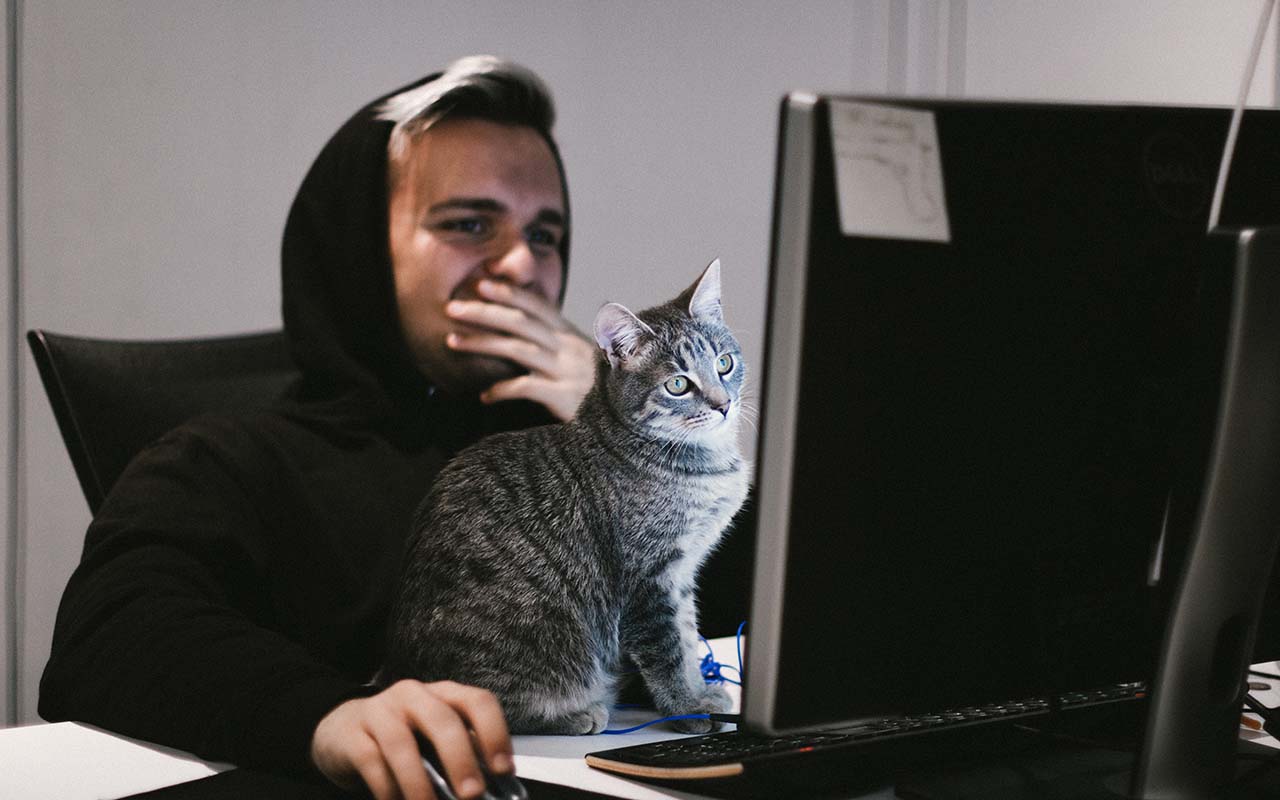 Virtual Team Appreciation
Analytics to better understand the issues for teams working remotely and hybrid teams.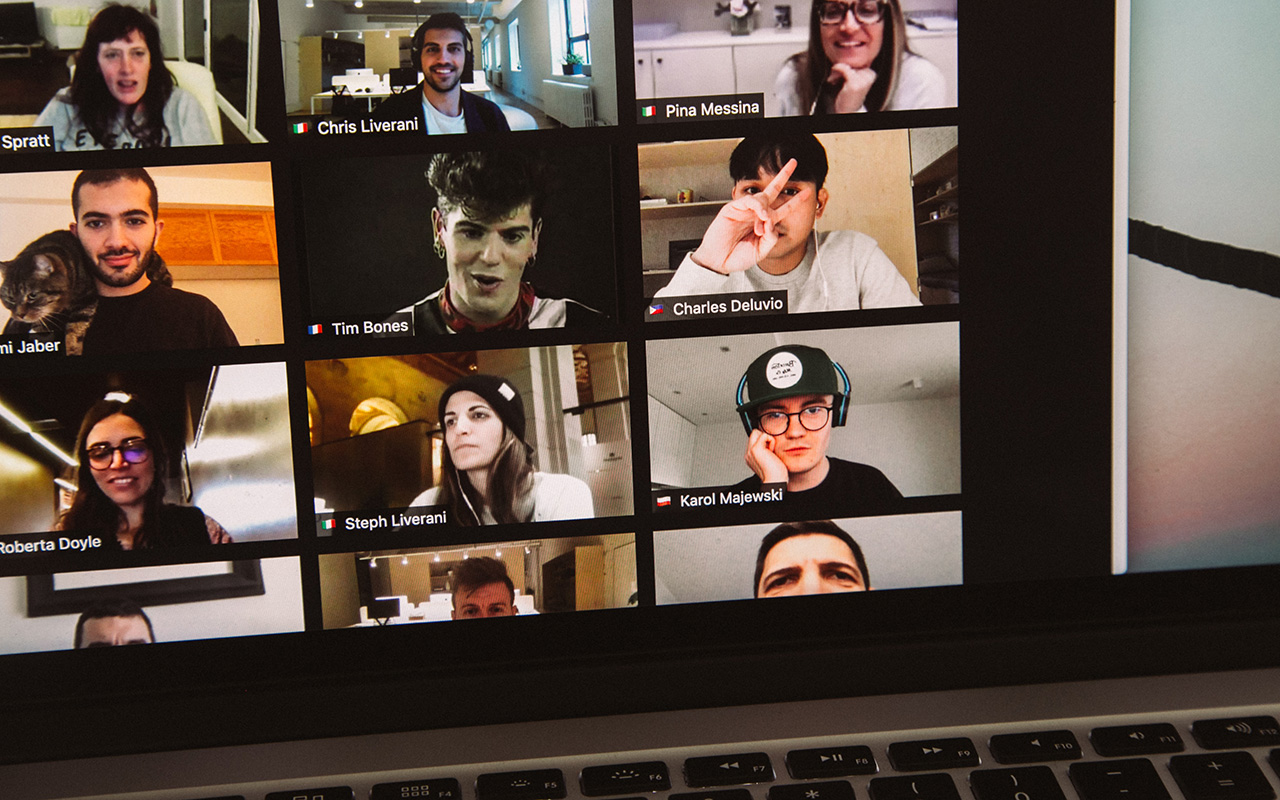 Virtual Team Appreciation (VTA) has been designed to help busy managers gain a crucial line-of-sight into virtual team working, based on our very successful framework: the Tripod of Working Relationships. This provides clarity on the work people are asked to do, the space they are given to do the work and the quality of feedback.
Delivery is through a simple online questionnaire followed by a two-hour virtual workshop with the team(s) participating via the client's preferred conferencing platform. The workshop includes an exploration of the insights provided by the questionnaire, and identifies solutions and actions. Follow-up sessions to review progress are recommended.
All information gathered is confidential, and Bioss data standards are fully GDPR compliant. Data can be gathered anonymously if preferred. Bioss suggests a data chartering process for each client, tailored to their specific needs.
Outline of the two-hour initial workshop
Introduction to the session and team
Challenges facing remote workers and virtual teams
Expectations of the session – team 'fishbowl'
Findings and analysis of the Working Virtually questionnaire
Break-out session discussion
Team to identify their most critical working relationships
Action planning – focus areas for the next team sessions
Closure
Key outputs
Confidence in understanding and acting on the particular challenges facing leaders
What is working well to build on
Actions to remedy – things you can get on with straightaway.
Work Level Appreciation
Analytics that map the complexity of any given task, project or layer in an organisation.
Work Level Appreciation (WLA) is a practical, comprehensive model of organisational dynamics and decision-making. Exploring the way an individual uses the core and discretionary space in their present job, the WLA helps to determine any given post's current level of complexity and, through Organisational Mapping, reveals hidden costs and waste due to gaps or overlaps in the organisation's structure.
Organisational Role Appreciation
A tool for HR Professionals to design effective roles and for individuals to better understand the complexity of their own role used in a coaching role.
In order to know how judgement is being exercised in an organisation, it is essential to know what is expected of people in their job roles.
But understanding each role goes deeper than simply listing tasks and skills required. We need to know the role's complexity, which can then be matched with the capability required in the individual appointed to that role.
In order to know how judgement is being exercised in an organisation, it is essential to know what is expected of people in their job roles.
Organisational Role Appreciation (ORA) is a software-as-a-service environment that enables development and measurement of comprehensive job role profiles. It measures a range of vital role factors, including purpose, accountabilities, level of complexity, and capability requirements for individuals performing the role, as well as:
Intellectual Skills
Interpersonal
Motivation and Accepting Responsibility
Skills
Knowledge
The ORA helps leadership identify gaps and redundancies in its current organisational design, drawing on the Bioss model of the Matrix of Working Relationships, which explains the levels of complexity of different roles in an organisation, and the ways these levels support one another for optimal decision making.
The ORA can support change and development in recruitment, training, development, succession planning and organisation design.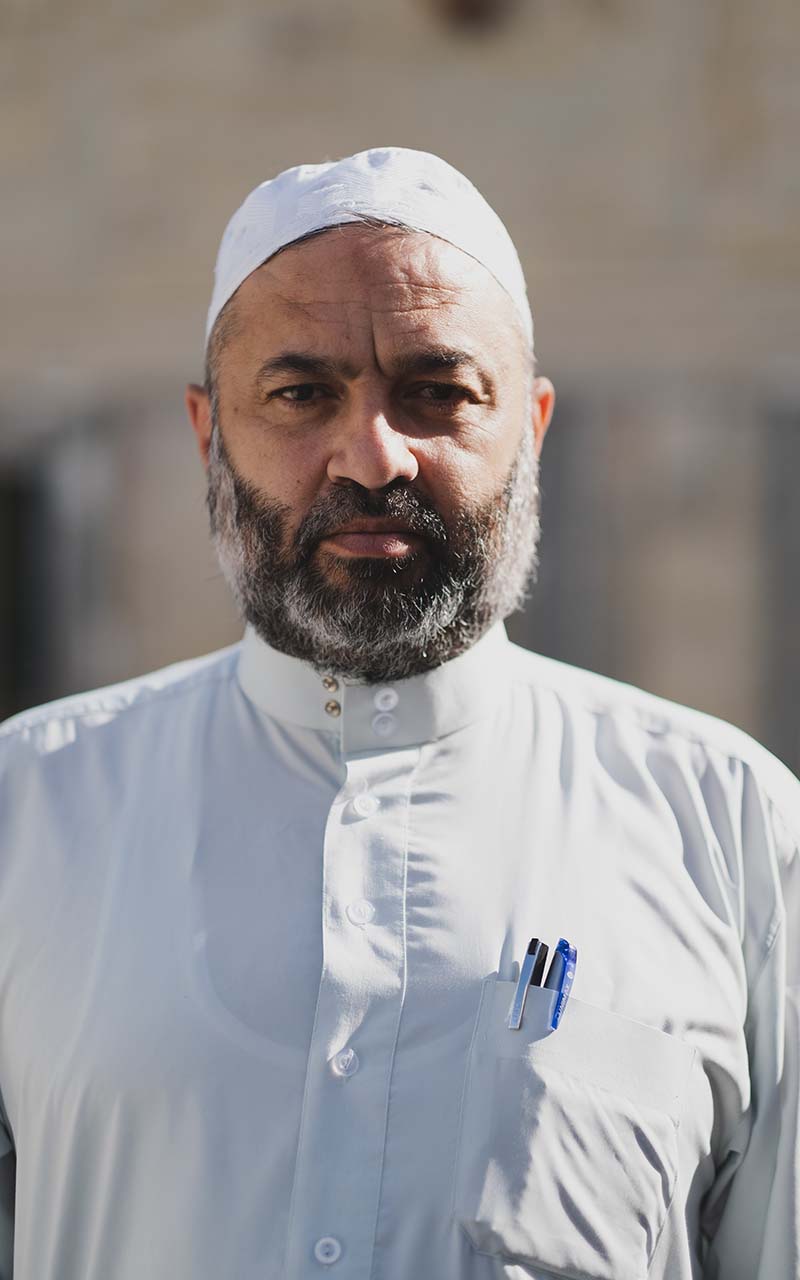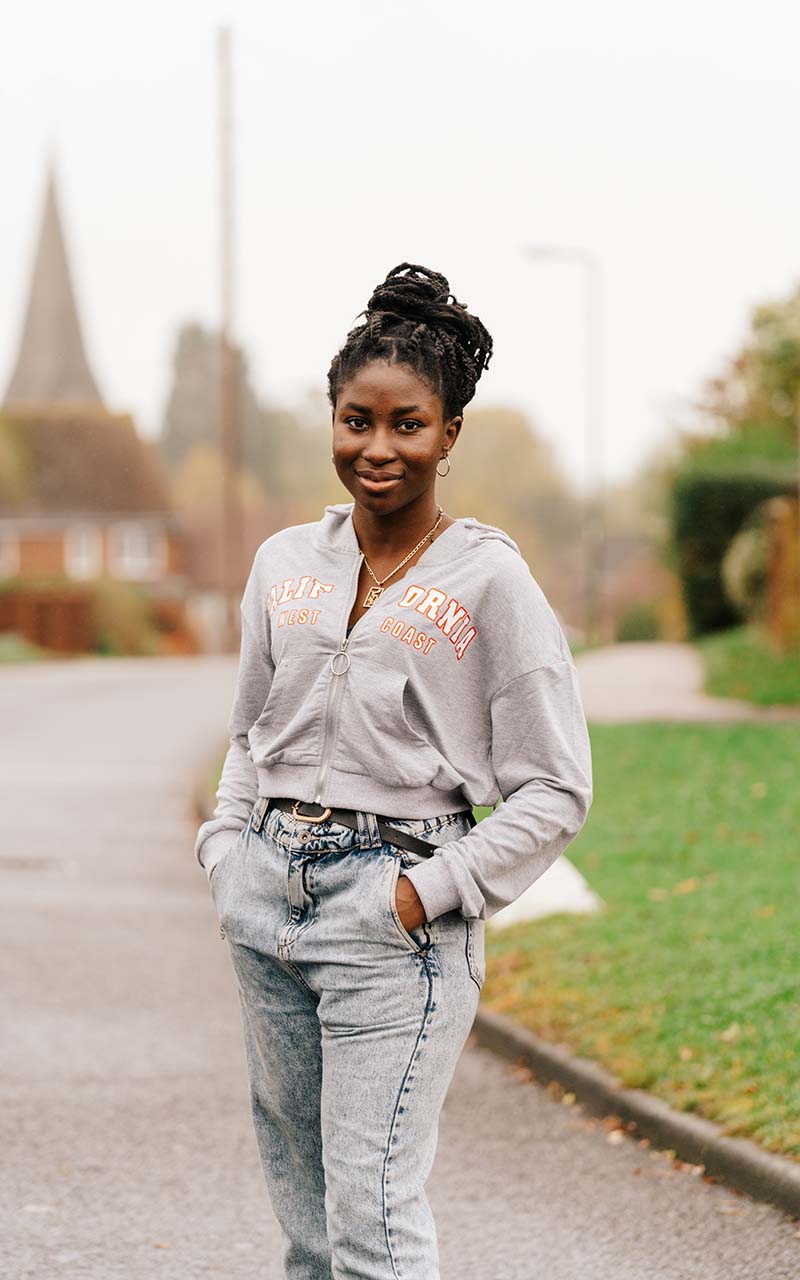 Systems Leadership Training
An approach to understanding systems and symbols and culture in an organisation.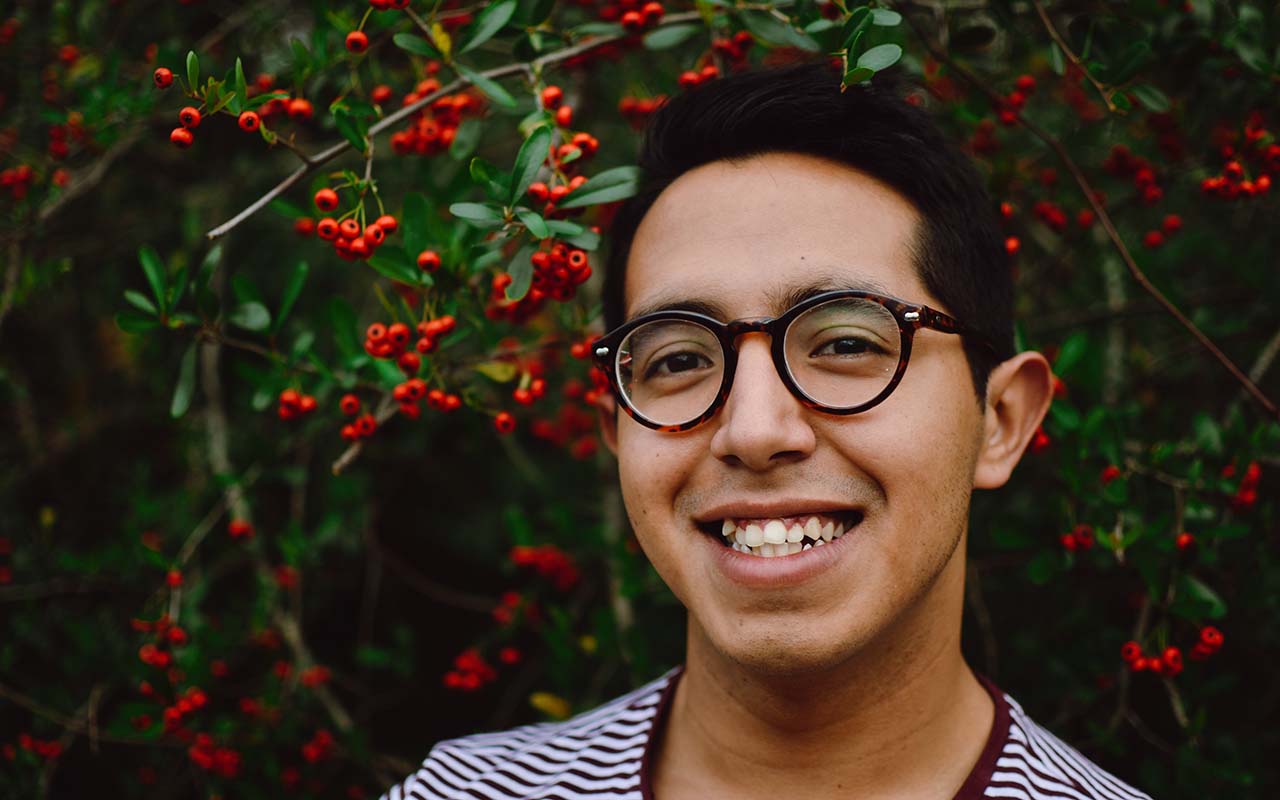 Systems Leadership Training enables the leaders in an organisation to create the conditions where people at all levels can work productively to their potential.
It uses sound principles about human behaviour to create models of good leadership, organisational strategy, systems design and social process. It provides leaders with tools that help to predict people's behaviour in their organisation. It also helps to build effective systems which drive productive behaviour and lead to a more effective realisation of the organisation's purpose.
Learn more about Systems Leadership Training.