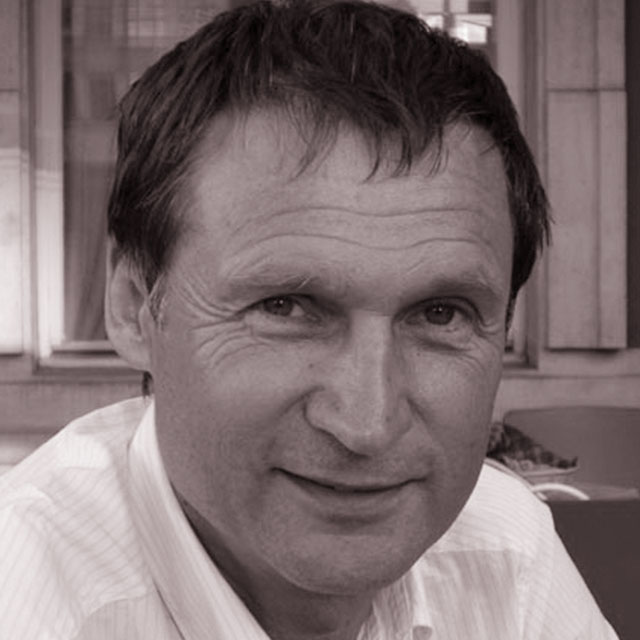 Zdeněk Pospíšil
Partner, Bioss Central Europe
Zdeněk Pospíšil is an experienced consultant who is primarily devoted to the development of human potential, focusing on performance and goals of individuals and groups in organisations. He provides coaching, and change management services to clients in the region of Central and Eastern Europe.
During a period of 30 years he took part in many transformation projects at a large scale of multinational as well as local organisations. He has a unique ability to help people to see things from a different perspective and to enable a needed change.
In the beginning of 1990 he was a founder of the Czech branch of an international consultancy company and later he joined a global consultancy where he worked as a Senior Consultant in the Change Management competency.
His professional development was shaped in the 90s when he became a trainer of intercultural management and later when he participated in Human Performance Design School in the US.
Zdeněk graduated from the Technical University in Prague and obtained his MBA at PBIS.
Key areas of expertise
coaching teams and individuals
change management
organisational design
Three sites I follow that make me think:
Taiji enables me to achieve balance and concentration.
Jerusalem Narrative Therapy Institute – narrative approach to psychotherapy revealed the importance of focused listening and ability to ask useful questions.
Hofstede Insights – the ability to understand cultural differences. 
Address
U Obecního dvora 2
110 00 Prague 1
Czech Republic
Telephone
+420 602 36 33 27