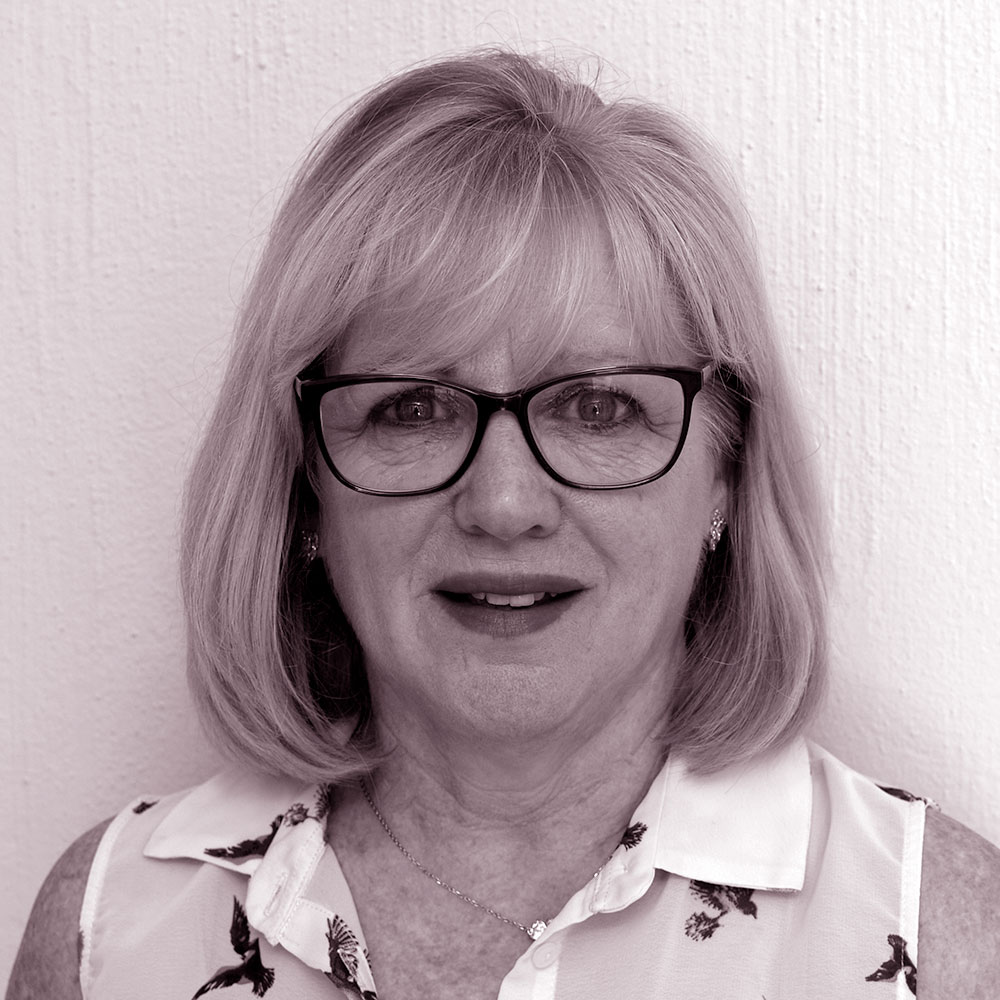 Yvonne Tippins
Associate Consultant, Bioss Southern Africa
"Do your little bit of good where you are. It is those little bits of good all put together that overwhelm the world". Desmond Tutu.
This quote nicely sums up Yvonne's work passion, which has always been to add value where she can and when she can, to improve lives and the world we live in, one conversation at a time.
Yvonne has been associated with Bioss SA since 1998. She holds a BSc degree (University of KwaZulu Natal), an Honours Degree in Psychology (University of South Africa) and is a Registered Psychometrist.
Yvonne gained her initial experience in Training and Development Research as a Human Sciences Research Council Merit Bursar and subsequently in direct management, supervising an HR department in local government during the mid-1980s. A large part of her early career was spent with the Anglo American Group (Maccauvlei Training Centre), initially in a training and development role and later specializing in assessment technologies.
She has run her own consulting business in association with Bioss since the late 1990s and has had many years of experience working with Career Path Appreciation and other Bioss processes. She has been involved in a wide range of Human Resource Development Projects with many major client organizations both locally and internationally over the years.
As a Bioss Associate, Yvonne has assisted in various aspects of the business, including conducting processes from Junior to Top Executive levels in organizations, as well as co-training CPA and IRIS and training MWR Practitioners. She has also developed her skills over the years in various HR-related areas including Competency-Based Assessment, Assessment Centers, Leadership Development and Coaching, Job Profiling, Supervision, Management, Leadership and Life Skills. She enjoys reading and continuously learning about new developments in the business world.
Yvonne believes in using her time at work to assist in enhancing working environments and developing people to achieve their best potential. She would like to guide individuals and organizations to gain mutual benefit through work and to add value to the overall improvement of society.
Yvonne is married and has an adult daughter. She believes in maintaining a healthy work-life balance and values family time while taking every opportunity to make some difference to people's lives, to business and to the world we live in.
As a keen amateur photographer, artist and art lover, Yvonne also runs a small craft, design and publishing business- Popsicle Design. She loves to create beautiful things but also enjoys working with people to develop their creative capability and believes in the value of creativity in assisting people through difficult life experiences. She also enjoys writing and is a published author.
Address
Foundation House
24 Lucas Lane,
Bedfordview Johannesburg
South Africa
Telephone
+27 (0)164231190
+27 (0)825726839