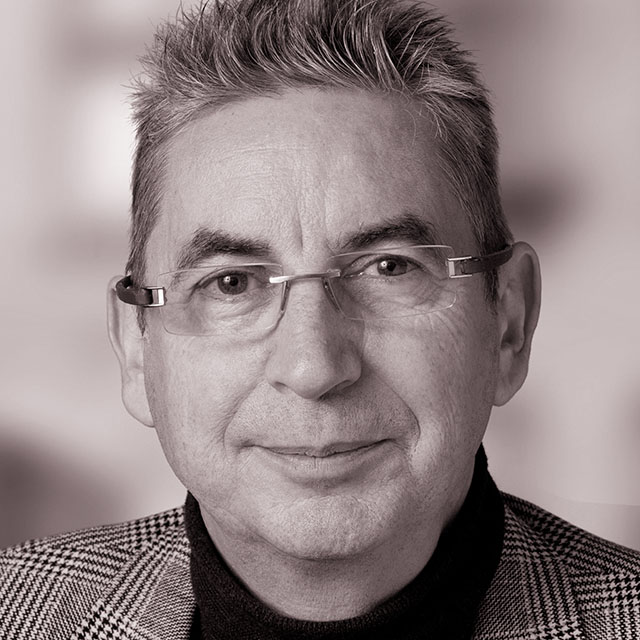 Willy Vochten
Willy Vochten is a human resources pioneer for more than 30 years. Willy graduated as M.Sc. and first of Class in Industrial and Experimental Psychology at Brussels' University. He also holds a Certificate as Therapist and Coach in Gestalt.
During his career he build sound experience in all HR-related disciplines such as recruitment, talent management, personnel administration, compensation and benefits, international transitions, social legislation, union negotiation, M&A, and internal communication.
In the late 80's, he was appointed Senior HR Executive at General Motors Belgium and became a member of the European HR Committee (HQ in Zürich).
After the takeover of Générale de Belgique (largest Belgian Holding Cy) by Suez (France), he was invited to assist in the renewal of this large organization.
In the early 90's, Willy was appointed Senior VP Human Resources at GB (Carrefour). As a member of the Executive Team, he was involved in all strategic matters influencing the workforce. He implemented a complete turnaround of this large Group.
Since 1996 he has been active as a consultant in the area of people and organizational development. His clients are leading companies in their market and active in a variety of businesses on a national level as well as on a Global level, such as telecom, electronic payments, logistics, banking, financial services, chemicals, health care, aviation…..
He became a Bioss/EDAC associate in 2001.
Contact Willy Vochten:
Managing Partner
People in Progress
Blv Louis Schmidt 48
Brussels
1040
Belgium
T: +32 (0) 475 529 185
E: