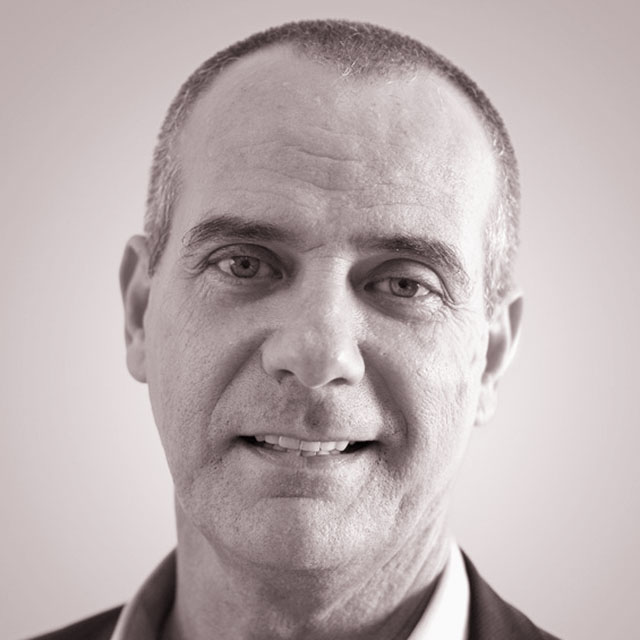 Willian Bull
Willian Bull, a senior talent management consultant, works with organizations in discussing and establishing their human capital strategies and practices.
Before joining Pieron in 2011, Willian spent nearly twenty-one years in human resources and generalist roles in consultancy and in multinational corporations, with a focus on leadership development, assessment, coaching, compensation and change management. In consultancy, Willian worked for global companies including Mercer and Aon Hewitt.
In his current role at Pieron, Willian advises clients on leadership development, performance and competency assessment, climate and culture assessment, change management and other workforce strategy issues.
Willian received his B.A. in Psychology from Santa Úrsula University (Rio de Janeiro, Brazil) and has a specialization in Human Resources Strategic Management from Petrópolis Catholic University (Rio de Janeiro, Brazil). He has certification on Insights Discovery and Hogan assessment systems. Complementary studies include Leadership Development at LLC (Boulder, Colorado).
Contact Willian Bull:
Senior Consultant
Instituto Pieron
Rua Alice de Castro, 106 – Vila Mariana
CEP 04015-040 – São Paulo
Brazil
T: +55 11 5573 9688
F: +55 11 5549 6064
E: