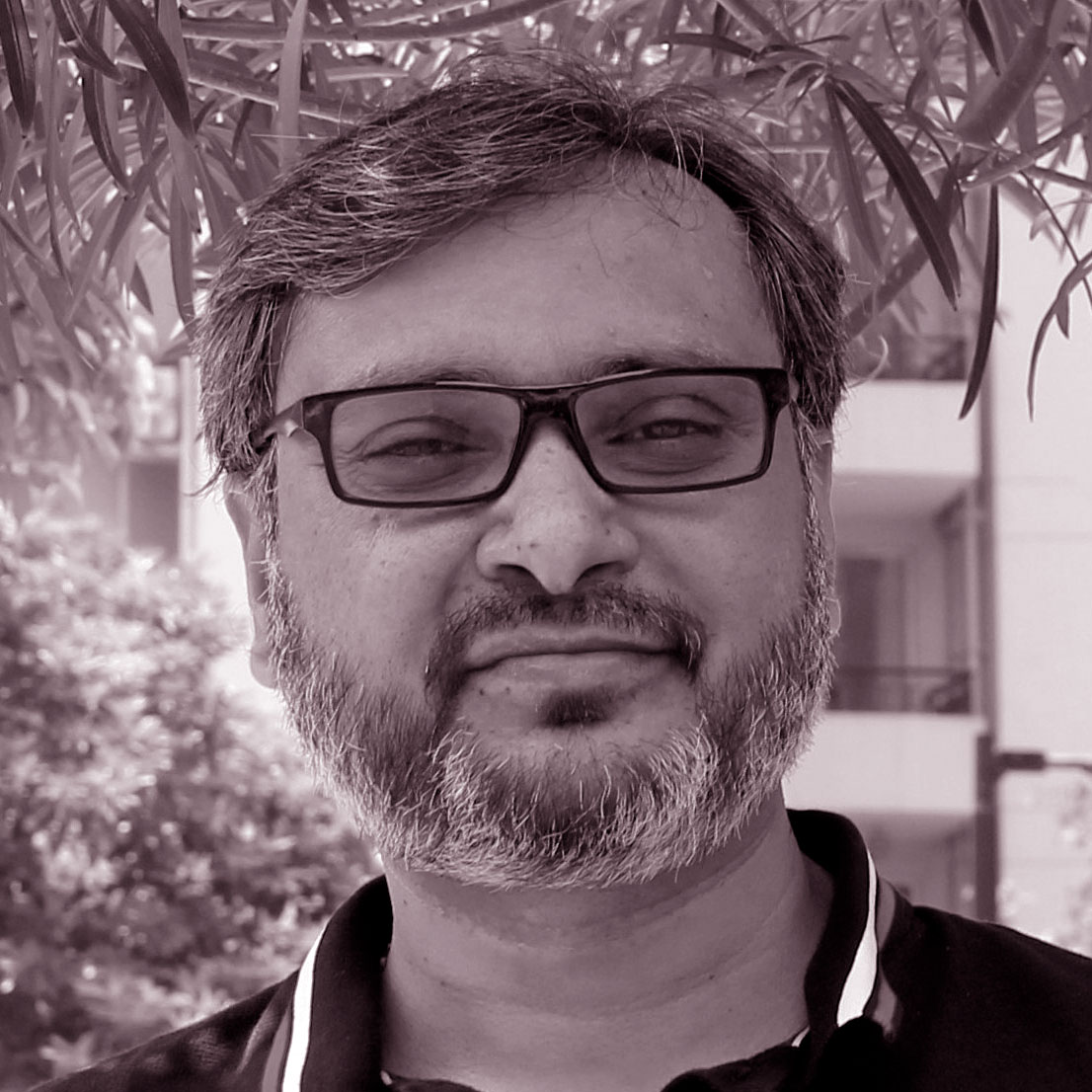 Vivek Tiwari
Founder, Pragyan Advisory
Understand and leverage the interconnectedness of various elements in a system and the value of subtle aspects that animates the apparent to create meaningful, long-lasting and harmonious solutions. This led to setting up of Pragyan Advisory in 2020, to help individuals and organizations arrive at meaningful breakthroughs
Vivek has two decades of work experience. His experience is in the area of sales, operations, management consulting and a large part of his career has been in the field of Leadership and Capability Development. He has worked with Global and Indian MNCs, including a Big 4, as well as been a founding team member of a technology-based talent startup.
His last corporate assignment was as Regional Head (APJC) for Amazon in their Global Talent Management function where he created an internal coaching practice for the region to help businesses consistently perform better. The Global Talent Management Function was responsible for maintaining the Day1 high performance Amazon Culture. He has earlier worked with PwC (Consulting), American Express and HCL.
He is an Executive Coach and Master Facilitator in the areas of Organization and Team alignment. As a Master Coach, he can train and supervise senior executives globally, to become organizational coaches. He has done group interventions for different global organizations in APAC, Middle-East, and the Americas. He has coached senior busines leaders, managers and entrepreneurs in different formats ranging from executive coaching, group coaching to short career coaching sessions. His coaching cases are also a part of a book published recently. He has written several articles in leading publications on leadership and capability development.
He leverages diverse fields like management, psychology, ancient Indian texts, literature, music and movies to create insightful experiences.
Three sites I follow that me think:
News Navigation – simple, effective and structured organization development solutions.
The Great Thinkers – introduces the great thinkers of Western thought, with a particular emphasis on political philosophy.
Foreign Policy – a great resource focused on global affairs, current events, and domestic and international policy.