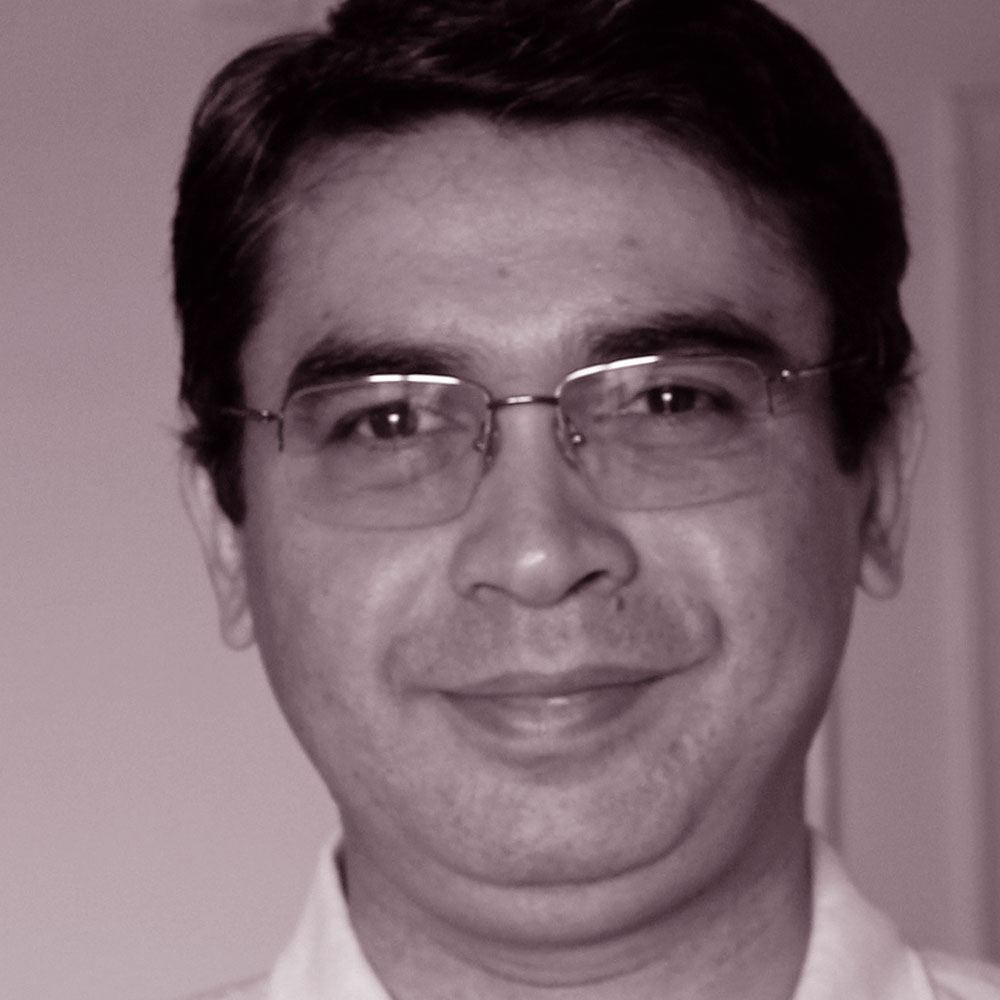 Sunil Ganesh
Co-Founder, Pragyan Advisory
Tap into the energy, positivity and search for meaning to make a difference. This led to setting up of Pragyan Advisory in 2020 to help organisations create "human leaders in an increasingly digital world, build healthy high performing and sustainable teams and aligning values, purpose and culture to make a difference".
Sunil has over the last 25 years, worked in Consulting, FMCG and Manufacturing, with a significant part of his career in people consulting, working for a boutique consulting firm and later with one of the Big 4's, in the areas of Leadership, Talent, Culture and Change Management.
The experiences with client leaders and teams over a wide array of assignments and the personal conviction have defined the belief that lies at the heart of what he does. There are inherent positivity and deep reservoirs of energy waiting to be channelized and put to use. Pragyan is the venture which is committed to helping leaders discover their meaning and connect with their energy and humanness to make a difference.
In his previous role, Sunil was leading Change and driving the Diversity & Inclusion agenda at PwC and was a Partner with the Consulting SBU at PwC India.
He loves reading about history, especially war, and deriving lessons for leadership and team effectiveness.
Address
903, Tower 22, Orchid Petals
Sector 49
Gurgaon 122002, Haryana
India