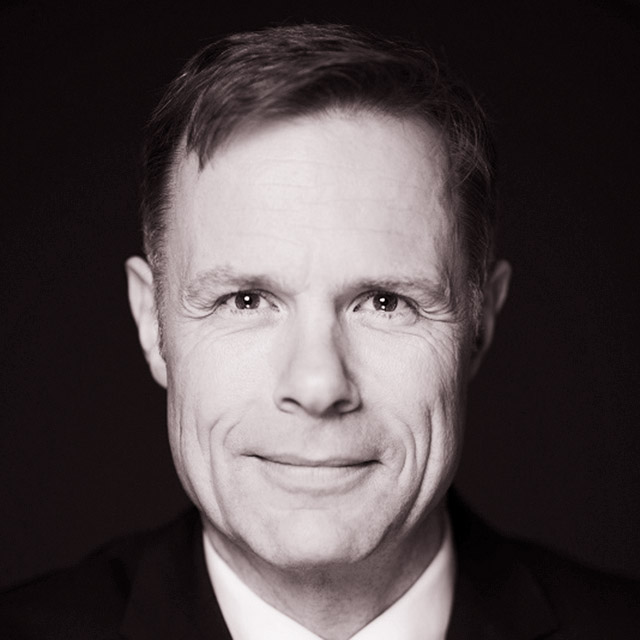 Stig-Rune Reese
Stig-Rune (1965) is an experienced management and executive search consultant. He was one of the founding fathers of A`HEAD Search & Selection in 2003, since then he has gained much experience understanding and predicting leaders' reactions in difficult situations (stress reactions).
Stig-Rune joined Bioss as a Partner and Consultant in 2014. He has worked in A`HEAD Search & Selection since 2003 and combines his work as a headhunter with his role as partner in Bioss Norway. Stig-Rune began his career with 12 years in the Norwegian Air Force before joining Mercuri Urval as a management consultant from 1997 to 2003.
Stig-Rune Reese was educated at the Royal Norwegian Air Force Academy and holds a degree in Law and Political Science from the University of Oslo.
Contact Stig-Rune Reese: