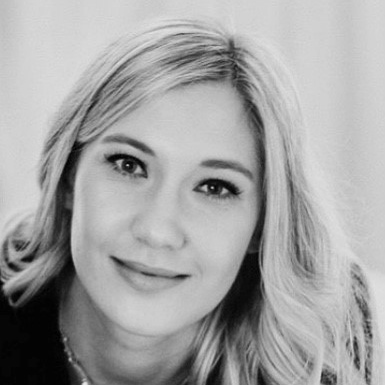 Monique Pereira
Psychometrist, Bioss Southern Africa
Monique Pereira is a Psychometrist/Consultant at Bioss Southern Africa.
She began her tertiary education at the University of Johannesburg where she completed an Undergrad degree in Corporate Communication. She then went on to complete an honours degree in Psychology (cum laude) and Psychometry and registered as a Psychometrist (Independent Practice).
Throughout her career she has focused her energies on career counselling, remedial assessments, general IQ assessments, and assessments for selection and development within corporate organisations. She has a passion for assisting others with self-development through assessments and enjoys being able to assist individuals in understanding themselves better and making informed decisions as a result.
The first paragraph (larger)…
Address
24 Lucas Lane, Bedfordview, 2008
South Africa