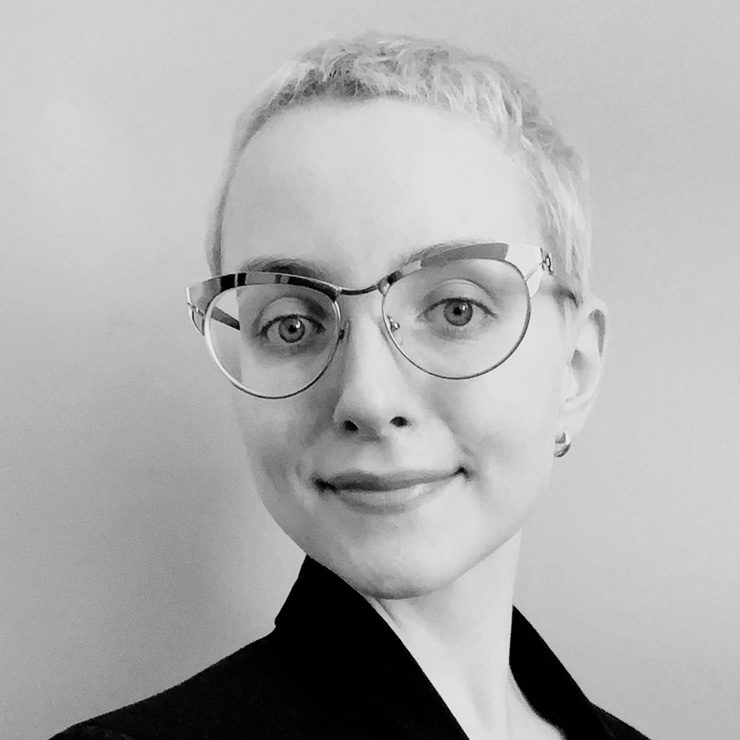 Sofia Chikina
Associate, Bioss Russia
Sofia is an Associate with Bioss Russia. She participates in assessment process, providing technical support for her colleagues, as well as takes part in creating promotional and marketing materials, and translating..
Since joining Bioss Russia in 2019 Sofia has been responsible for translating various methodological assessment materials, as well as supporting her colleagues in assessment process from the technical side.
She firmly believes that empathy and open communication are keys to creating an inclusive atmosphere and work environment.Sofia holds a Bachelor's degree in linguistics and a Master's in psychology. She speaks fluent English and Spanish, and is a native Russian speaker.
The first paragraph (larger)…
Address
ENEN, a Bioss Network company
16, Tverskaya Str. Bld. 3
Office 7
Moscow
125009
Russian Federation
Telephone
7 495 935 8959
+7 925 498 1906