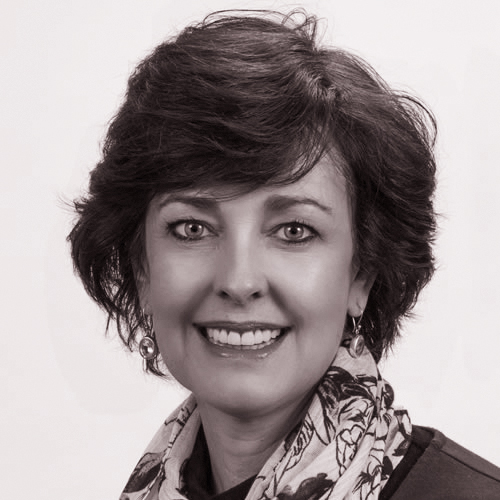 Roschen de Villiers
Roschen joined Bioss SA in 2005. She holds a B.Com (Hons) (Industrial Psychology) degree and has a wealth of experience in human resource management, transformation and change management, organizational development, strategy formulation and business planning processes.
Throughout her career she has been exposed to new methodologies and world-class seminars and conferences by international gurus in transformation and strategy.
Having trained in Career Path Appreciation methodology in the early 1990s while employed at Absa, Roschen worked as part of a team that implemented the CPA and Levels of Work in the organisation as a basis for top talent management. She is currently freelancing and has been working as an associate for Bioss SA administering CPA as well as validation of MCPA since 2005.
Roschen worked for TrustBank as an HR Consultant, Training and Development Specialist, Remuneration Specialist and Strategic HR Project Manager over a period of eight years. She then joined Bankorp as Group Specialist and Project Manager, implementing the Hay Job Evaluation System and becoming involved in related projects for two years.
She subsequently moved on to Absa as Transformation and Change Specialist and, over an eight-year period, was tasked with implementation of employer image, affirmative action and related projects, top management development and succession planning, design and implementation of large and small group interventions, and finally, implementation of large-group Real Time Strategic Change. She then took up the position of Strategy and Business Planning Consultant to a number of divisions within Absa, and over a six-year period, worked on a number of projects including implementation of Balanced Scorecard methodology and Business Intelligence.
Contact Roschen de Villiers:
Associate
Bioss Southern Africa
Postnet Suite 146, Private Bag X782
Bedfordview
Johannesburg
2008
South Africa
T: +27 11 450 2434
F: +27 11 455 1677