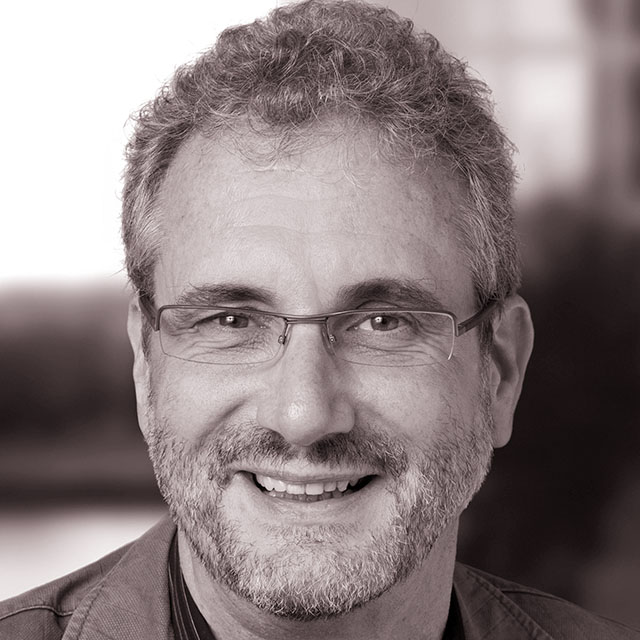 Rolf Deusinger
Strategic Value Partner
Rolf Deusinger has more than 25 years of experience working with international or global businesses, defining and implementing the strategic development of organizations and their talent, leading change, and driving capability and performance levels.
During his career Rolf, a native German, has lived in Germany, the United States, Austria, and the United Kingdom. For the largest part of his career he held senior international leadership roles in Human Resources in companies such as PepsiCo, ICI Plc, and KKR. The global nature of these roles gave him exposure to a variety of markets, industries, and regions. He gained insights into organizations operating in mature markets as well in the fast developing markets in Eastern Europe and Asia.
More recently Rolf started his consulting business, which provides leadership to transformation projects, focusing on Talent and Performance Development for Executive and Senior Management levels as well as improving related Human Resources structures and processes. Key projects include managing the external assessment of senior leadership levels; individual coaching and development planning; designing and implementing new performance management schemes, incentive plans, talent management and succession planning processes; designing and delivering leadership training programmes and training senior managers in new people processes; leading external talent mapping exercises for senior leadership roles; and supporting the development of comprehensive People Strategies and Human Resources Operating Models.
Rolf holds the degree of 'Diplom-Kaufmann' from the University of Mannheim. He lives in London, United Kingdom.