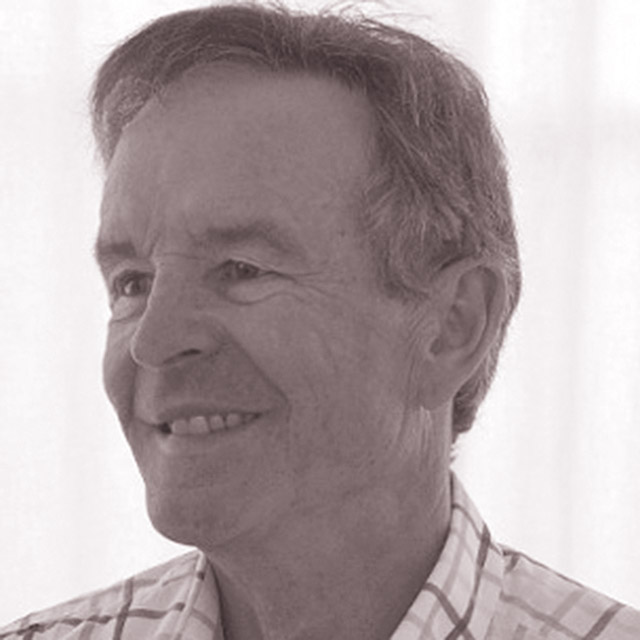 Richard Joss
Peter has had thirty years experience of HR in major international businesses, from frontline Richard has had a varied career, qualifying first as a polymer chemist before working in Africa in production and sales environments. He then spent sixteen years in the Metropolitan Police in increasingly senior operational and support roles.
During this time he won a scholarship to Exeter University where he gained a first class honours degree in Psychology. He was then seconded by the police to Brunel University as a Research Fellow in the Centre for the Study of Community and Race Relations. Here he undertook research and multi-disciplinary training around issues of discrimination and disadvantage in community services.
Richard then left the police and continued as Senior Research Fellow in the Centre for the Evaluation of Public Policy and Practice, again at Brunel, undertaking major performance management evaluations of public services. His Ph.D. was awarded in 1998 for a comparative study of health care quality improvement projects at eight large hospitals and two commercial companies.
Since then he has worked as a consultant. Richard's commercial sector consulting has focused on the management of change, and the redesign of organisational structures and systems. Assignments have taken him to Australasia, the USA, Canada, the UK, Ghana and India. Sectors include mining, aluminium rolling mills and wire and cable, coal services, banking, an engineering consultancy, chemicals, and oil and gas.
His public sector work has centred more on undertaking major evaluations of performance for national and local government organisations in the UK including the British Army, social services, police services, health services and probation.
Richard has published on a range of subjects including international benchmarking, models of professionalism, professional training, discrimination and diversity, and health care management.
Contact Richard Joss:
Bioss UK
Devonshire House, Level 1
One Mayfair Place
LONDON W1J 8AJ
United Kingdom
T: +44 (0)20 7268 4811
E: