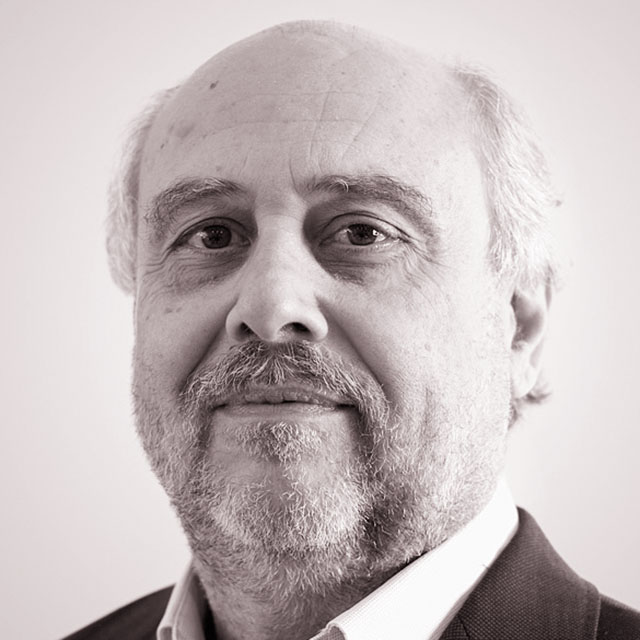 Ricardo Beraldi
Ricardo is a trained consultant with almost 30 years of experience in the field of Human Resources management. He has worked in various national and multinational companies before joining the Instituto Pieron five years ago.
Ricardo took his degree in Psychology at the University of São Paulo in 1981. He started his career as an intern at 3M where he developed experience in recruitment, selection and performance appraisal until he gained a coordination role. After that Ricardo extended his experience in fields including agri-business, automobile, retail, beverages and also as Consultancy Manager.
At the Instituto Pieron, Ricardo's role is in the assessment and development of new clients. He is also being trained in the levels of work approach and assessment.
Contact Ricardo Beraldi:
Senior Consultant
Instituto Pieron
Rua Alice de Castro, 106 – Vila Mariana
CEP 04015-040 – São Paulo
Brazil
T: +55 11 5573 9688
F: +55 11 5549 6064