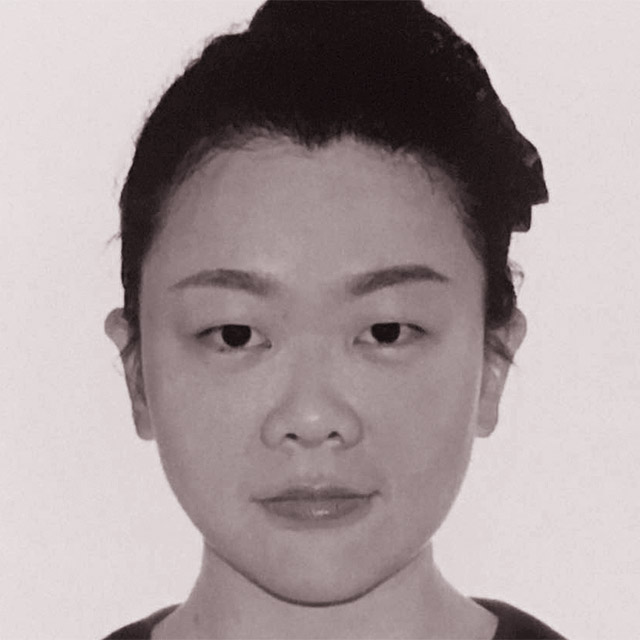 Rebecca Chen
Rebecca is Chinese national with over 15 years working experiences in HR consulting. She has serviced many global clients such as AkzoNobel, Alcatel, Bayer, DEMAG, Diebold, DSM, GSK, Johnson & Johnson, L'OREAL, Merck, Philips, Randstad, SCA, Siemens, Societe Generale, Solvay, Suzlon, etc.
Projects delivered include Training Development, Post M&A HR Integration, Assessment & Development Centre, Competence Management, Shared-Service-Centre workflow & guideline redesign, Business & Culture exchange programs between European professionals and Chinese entrepreneurs, etc.
Rebecca obtained her degree in Professional English from Shanghai International Studies University, China. Recently she started working for Shanghai International Film Festival (SIFF) in the section of European Film Affairs & Golden Goblet Award, (main competition) and became a member of Huangpu Youth Federation, Shanghai.
Contact Rebecca Chen:
Bioss UK
Devonshire House, Level 1
One Mayfair Place
LONDON W1J 8AJ
United Kingdom
T: +86 1390 198 0481
E: