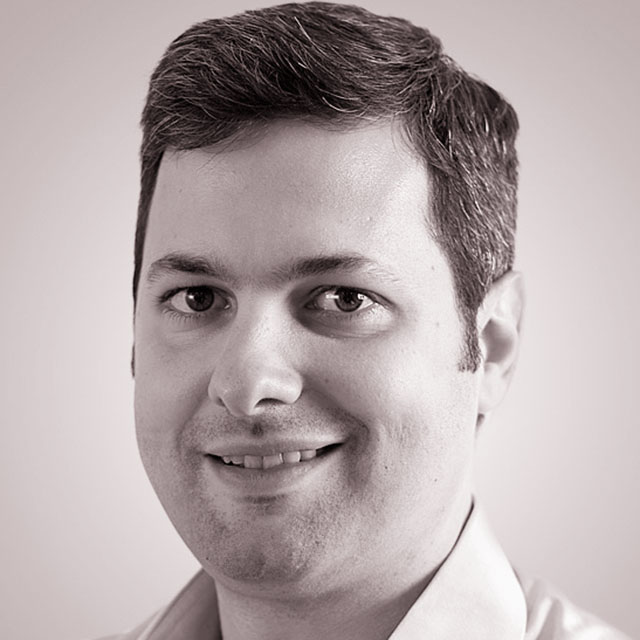 Rafael Bruno
Rafael is a Managing Director at Instituto Pieron. He brings significant experience in management consulting and investment banking to help clients align their strategies, structures and managerial practices.
Before joining Pieron, he has worked as an investment banker for more than 12 years at Bradesco BBI (Director, M&A), Santander (Vice President, M&A) and ABN AMRO (Vice President, M&A), among others. Mergermarket ranked Rafael the number one M&A professional in Brazil for the years 2011, 2012 and 2013.
He was also a consultant at Value Partners and OC&C Advisia, where he worked on projects concerning strategy review, structuring of business plans, and organisational interventions.

Rafael graduated in business administration at FGV-EAESP and holds a Masters in Finance degree from the London Business School.
Contact Rafael Bruno:
Managing Director
Instituto Pieron
Rua Alice de Castro, 106 – Vila Mariana
CEP 04015-040 – São Paulo
Brazil
E: