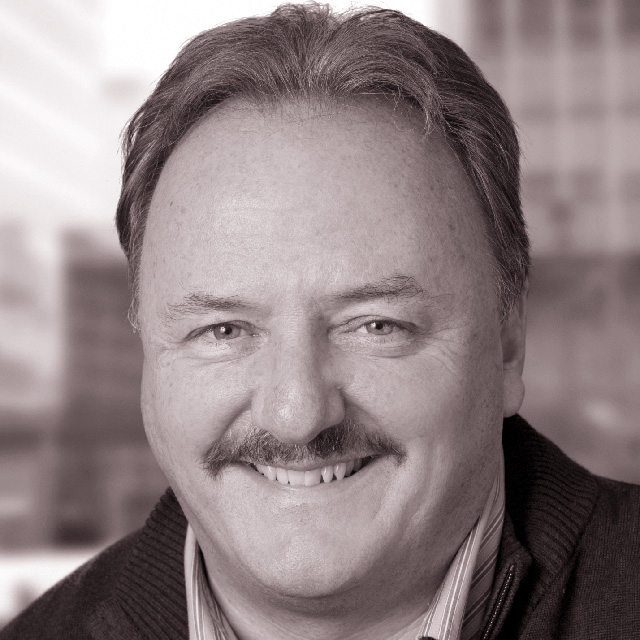 Peter Taylor
Peter has over twelve years' experience working internationally with a variety of organisations. The theme of Peter's work continues to be the development of people and work. Prior to consultancy he worked in leadership roles within Human Resources, including a Director of Human Resources and Quality role for a major financial services organisation.
Within the broad theme of people and work, Peter has advised and managed the talent and succession strategies of clients, whilst also assisting in the identification of emerging and latent talent. Working with Boards and management teams, Peter has facilitated the development of leadership effectiveness within senior teams and helped to bring improved value to the organisation. He has experience of using the EFQM Excellence Model as one method of bringing change and improvement to organisations, and led a team that won the British Quality Foundation's annual quality award.
He has extensive experience of psychometrics including designing and conducting evaluations of people at all levels in organisations, particularly at the senior executive and managerial level. This has also involved executive coaching to enable people to use the results to formulate development action plans.
Peter has worked in a wide range of industry sectors including service, security, manufacturing, financial services, and mining. Almost inevitably much of this work has been in organisations that were in the process of change.
Peter gained his master's degree in Management Development through Salford University, and is a Chartered Member of the Institute of Personnel and Development. He is qualified to British Psychological Society level B, is an MCPA and LPA qualified trainer, a practitioner of Career Path Appreciation, and a Master Trainer in Team Management Systems.
Contact Peter Taylor:
Managing Director
Bioss UK
Devonshire House, Level 1
One Mayfair Place
LONDON W1J 8AJ
United Kingdom
T: +44 (0)20 7268 4811
E: