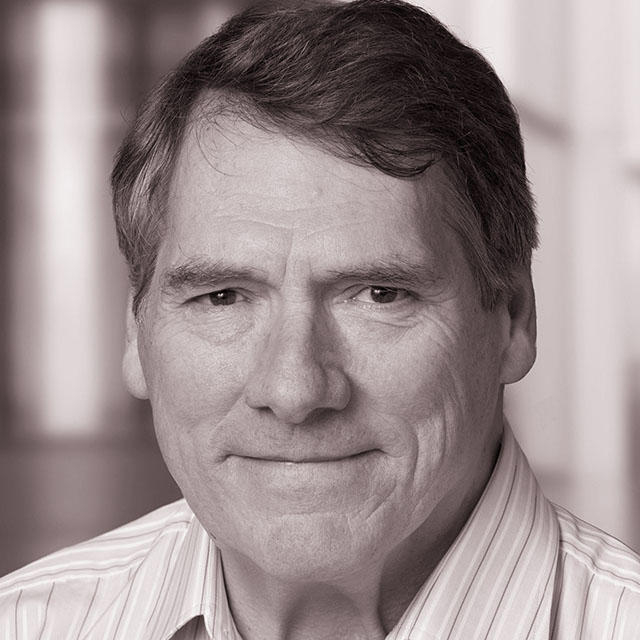 Peter Mackenzie-Smith
Peter has had thirty years experience of HR in major international businesses, from frontline negotiation at shop-floor level to strategic manpower decision-making across many countries. He helped to pioneer and research Bioss evaluation processes whilst operating as a senior manager, and made a number of public presentations to support their practical effectiveness.
Peter is a graduate of University College London. After early generalist roles in HR in manufacturing, he specialised in training and development and, increasingly, on the international aspects of the people function.
After experience supporting subsidiaries throughout the world, he was appointed International Personnel Manager of a large global group.
He gave many presentations on innovative approaches to the attraction and retention of young talent, and introduced a controversial but effective executive MBA programme for high-potential managers. He was interviewed by The Sunday Times about this initiative.
Following a merger with a French company, then the takeover of the combined group by an American company, he became Management Development Director Europe, Middle East &Africa for a $10 billion manufacturing business, which entailed living and working in Paris for four years. He speaks good French.
Peter then moved to a British utilities group as Group Director of Development and Resourcing, – their first senior recruit after being acquired by a German company.
He is qualified as a practitioner for Career Path Appreciation and other diagnostic techniques at individual, team and organisational level, and uses his extensive experience to coach and advise managers at all levels, especially at times of change and turbulence.
Areas of expertise:
Manufacturing
Petrochemicals
Publishing
Public sector
Mining
Contact Peter Mackenzie-Smith:
Bioss UK
Devonshire House, Level 1
One Mayfair Place
LONDON W1J 8AJ
United Kingdom
T: +44 (0)20 7268 4811
E: