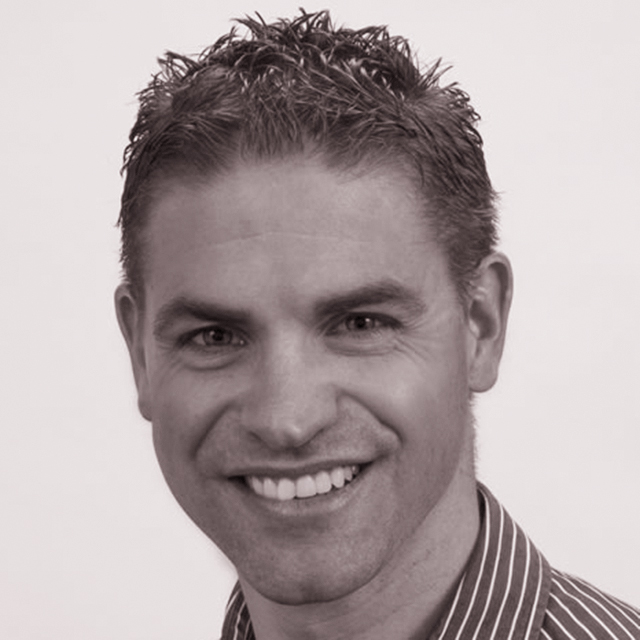 Paul Leibowitz
Paul holds an M.Com degree in Organisational Psychology and is a registered Organisational Psychologist. His areas of specialty include: talent assessment and development, job profiling, coaching, performance and change management.
At heart, Paul considers himself to be an entrepreneurial psychologist. He blends his passion for psychology with his love for business, and these characteristics helped him to grow Latitude 26, his previous company, to the point where the company was acquired by Bioss Southern Africa. Paul encourages young Organisational Psychologists to let their entrepreneurial spirit free.
Over the last 10 years Paul has acquired a broad range of consulting experience within the field of talent assessment and management, and he has spent the majority of his career focusing on helping organisations identify, select, manage and retain their human capital. Over the years Paul has worked in numerous sectors including banking, manufacturing, and mining. Paul also has a specific interest in managing change in organisations and is a registered Change Practitioner utilising the international Prosci Change Methodology. Paul is also a trained PDA Analyst and CPA Practitioner.
Paul began his career as an Organisational Psychologist at Kitso-Khumo where he worked primarily as an Assessment Specialist. In 2008 he joined Latitude 26 as a partner and co-director in the business. In this role he was responsible for business management and development as well as consulting in the field of talent management. Paul joined Bioss in 2014 when Latitude 26 was acquired by Bioss Southern Africa and Paul was appointed as a Director.
Contact Paul Leibowitz:
Director
Bioss Southern Africa
Postnet Suite 146, Private Bag X782
Bedfordview
2008
South Africa
T: +27 11 450 2434
F: +27 11 455 1677
E: