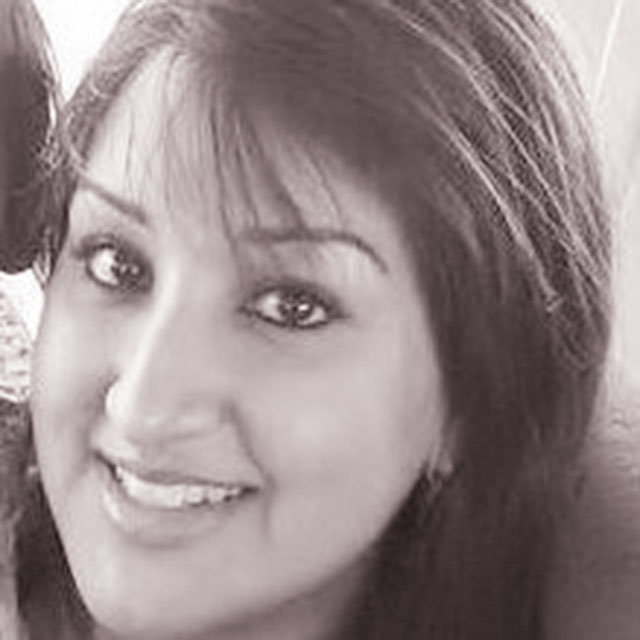 Parveen Mehta Machile
Bioss International
Parveen provides business support to both the Bioss UK and Bioss Global Team.
With a Human Resources background Parveen has over 20 years' experience in a corporate environment. Some of these roles involved Head of HR, helping to re-establish a HR Department with new processes and procedures, building key employee relationships and managing employee databases. Other areas of experience included HR recruitment and HR Training and Development.
For over nine years Parveen has been focusing on providing administration consultant support.  She has worked in industries including; manufacturing, legal, insurance, leisure, cosmetic and retail head office.
Parveen gained a BSc (Hons) in Business Administration with Psychology and Management Science from the University of Hertfordshire.