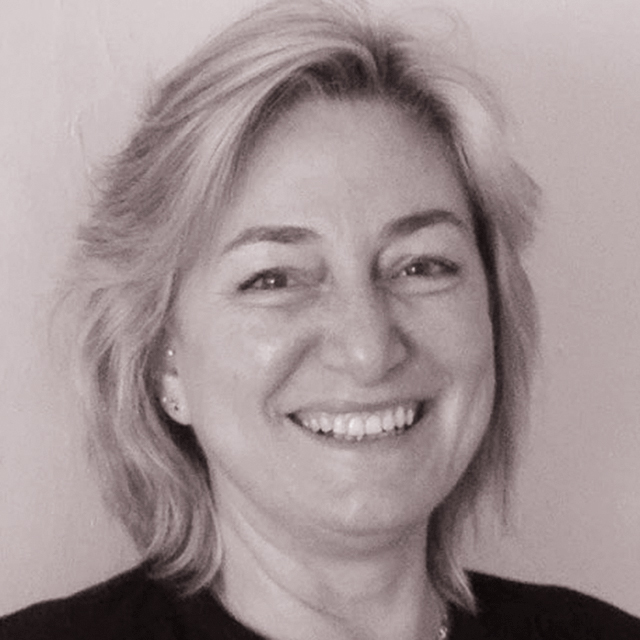 Pam Raine
Pam joined Bioss SA (then Third Foundation Systems) in 1998 and joined the delivery team as Operations Manager in 2004 for two years before leaving South Africa. She has a B.Com (Industrial & Organisational Psychology). Her many years of experience cover succession planning and talent management, organisational analysis and development, executive-level facilitation and strategic focus workshops, team building, training, capability assessment and work analysis and profiling.
Working independently and as a Bioss SA team project team member, Pam has worked in various countries including Cameroon, Uganda, Rwanda, Malawi, South Africa, Swaziland, Botswana, Tanzania, Mozambique, Zambia and Sri Lanka. Her work has provided her with exposure to different cultures, industry sectors and organisational levels in the public and private sectors.
Pam believes firmly that organisations, teams and individuals apply particular and collective capabilities to growing, maintaining or diminishing their role's unique value-add, and that it is essential for these capabilities to be contextually recognized and enriched for mutual benefit.
She works extensively with MWR (Matrix of Working Relationships), IRIS, CPA (Career Path Appreciation) and MCPA (Modified CPA) technologies for Bioss SA and in her personal capacity. She trained as an IRIS and MWR Practitioner in 1999 and has been Training and Accrediting IRIS Practitioners and Associates internationally since 2002 for Bioss SA. She gained her accreditation as a CPA Practitioner in 2003 and added her conversion to MCPA Practitioner in 2005.
In her personal capacity, she extended her accreditations in January 2009 to include administering and providing evaluative coaching using COPAS (Cognitive and Potential Assessment) through Integrity International.
Pam gained valuable experience as Training Manager in the sugar industry in South Africa for a number of years and left corporate life in the early 1990s to start up and run a successful computer training company. In 1998 she joined Professional Learning Systems for a year to develop corporate sales and account development skills and also joined Bioss SA as an Associate during the same year.
Her next business venture was to start up and run a successful Team Building company for four years where she enjoyed adding strategic value to teams and organisations "from the outside looking in". She moved on to live in northern KwaZulu Natal with her husband and joined Bioss SA as Operations Manager in 2004. Two years later, she moved from South Africa to live in the Southern Province of Zambia, returning to her Associate status. She also practices as an independent Training and Organisational Development Practitioner, working in a personal capacity for her own company called Africa Talent, which she started up in 2007.
Contact Pam Raine:
Associate
Bioss Southern Africa
Postnet Suite 146, Private Bag X782
Bedfordview
Johannesburg
2008
South Africa
T: +27 11 450 2434
F: +27 11 455 1677