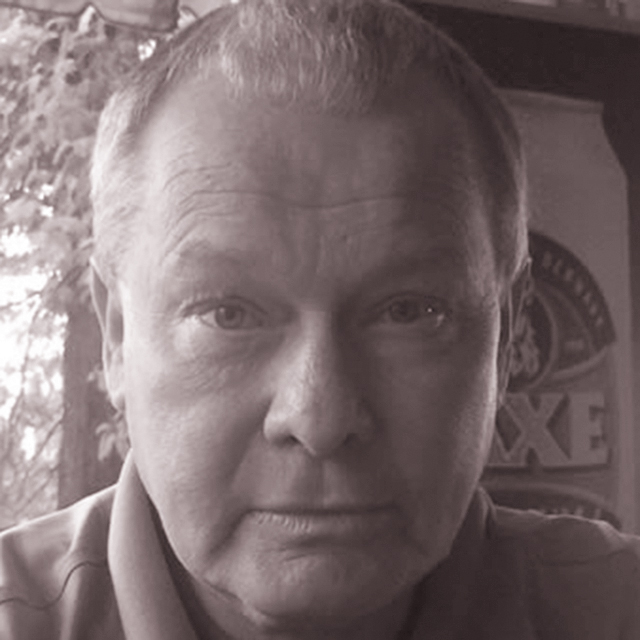 Mike Manning
Mike holds a B.Com degree in Industrial Psychology and an MBA from the University of Cape Town. He has a significant amount of general management and consulting experience, the majority of which occurred in multinational organisations.
His areas of specialty include:
The practical application of researched and validated organizational design and development concepts and practices with a particular interest in the cause, effect and consequence of derailment, or leadership failure, and the associated remedial or pre-emptive practices
The analysis of toxic, or dysfunctional, work environments and the development of pragmatic solutions
Career Path Appreciations
Practical application of good theory
A longstanding interest in leadership success and failure at all levels of work, be it due to cognitive, skill or behavioural problems, led to an extensive and continuing literature review process that incorporates empirical, scholarly and professional publications, the purpose being the practical application of good theory.
Over time, a range of different functional management roles evolved into general management positions which in turn led to an Africa/Asia internal consultancy role where, at a country level, the focus was on the design and optimisation of complex manufacturing and distribution supply chains.
In parallel with formal employment, an interest in organisational behaviour and lecturing was addressed through an ongoing OD research process, employee assistance initiatives and part-time lecturing in Organisational Behaviour, Marketing and Operations Design.
Contact Mike Manning:
Associate
Bioss Southern Africa
Postnet Suite 146, Private Bag X782
Bedfordview
2008
South Africa
T: +27 11 450 2434
F: +27 11 455 1677