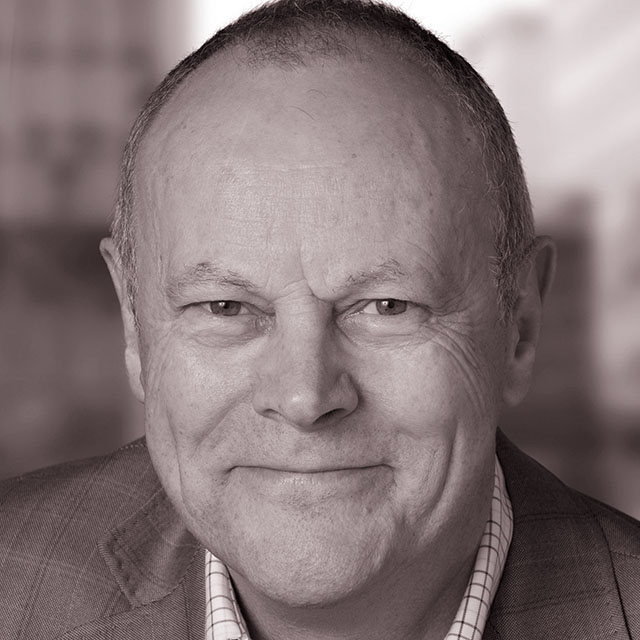 Mike Leigh
Associate, Bioss International
A Bioss Associate for 25 years who works in the interconnections between work, organisation, and people.
After changing career direction, Mike took a degree in experimental psychology intending to pursue work at the person-machine interface. However, finding greater challenges in the way that people relate to their work and to organisations, he shifted direction again.
Since then, his prime motivation has been finding ways to integrate people and organisations in ways that allow people to use their capability while enabling organisational effectiveness.
Working with people has included management development through, for example, evaluating potential, action learning, and development centres. Working with organisations he has advised clients on structures and roles aimed at bringing improved results.
His experience has been gained working at up to board level with a wide range of organisations including those in the finance, manufacturing, construction, retail and service industries.
Looking ahead to post 2021 he is expecting to see new challenges as clients revisit their purpose and redefine working relationships, and organisational structures.
Mike has an MSc in Occupational Psychology from Birkbeck College, is a Chartered Psychologist and a Chartered Member of the Institute of Personnel and Development. He is a practitioner of Career Path Appreciation and is qualified to use psychometric tests and questionnaires.
Three sites I follow that me think:
Brain Pickings is Maria Popova's gift to the internet. A weekly reminder of ideas from poetry, literature, philosophy and science from thinkers that make you think. Where else could you read, for example, Einstein on the political power of art? 
Project Syndicate calls itself the world's opinion page and brings into one place clear, in-depth comment and analysis of world social, political, and economic news often by leading political and academic figures. Lots to stimulate our thinking. 
The Conversation offers informed commentary and debate on Arts and Culture, Business and Economy, Environment, Health, Politics, Science and more. It is independent, sources high quality views from the academic and research community and publishes under a Creative Commons license. Their aim is to bring better understanding of current affairs and complex issues.