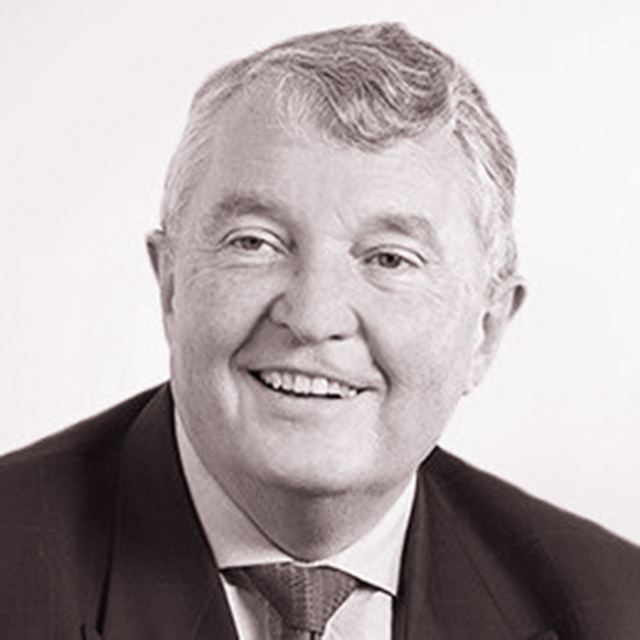 Mike Clasper
Chairman, Bioss International
Mike Clasper is currently Chairman of Coats Group PLC (a global manufacturing company), Chairman of SSP PLC ( a global food & beverage company in the travel sector) and Chairman of Bioss, a small yet global consultancy company.
His executive career spans Procter & Gamble, BAA PLC and Terra Firma. A 23 year career with Procter and Gamble culminated in his final role as President of Global Homecare. In 2001, he joined BAA PLC and became CEO in 2003. During his time at BAA PLC, the Heathrow Terminal 5 design was finalised and most of the construction was completed. In 2006, the company was bought by a Spanish led consortium after a fiercely contested takeover battle and Mike left. He joined Terra Firma and was there for a year.
His non-executive experience covers a variety of sectors. He was on the board of ITV PLC (leading UK TV broadcaster and producer) for 8 years up to the end of 2013, including spells as Chair of Audit and Senior Independent Director. He was the Senior Independent Director and chair of Corporate Responsibility Committee at Serco PLC (global government outsourcing business) from March 2014 to end 2018. He was also non-executive Chairman of HM Revenue & Customs (UK tax authority) for four years, ending in January 2013. He was Chairman of the commercial arm of Which?, (a subscription online and offline publishing business) from July 2008 until May 2017. He was President of the Chartered Management Institute (CMI) and chair of their Board of Trustees from 2015 to 2017.
He is a governor of the RSC and a trustee of the Heart Cells Foundation.
Address
Bioss International
Devonshire House
Level 1
One Mayfair Place
LONDON W1J 8AJ
United Kingdom
Telephone
+44 (0)20 7268 4811