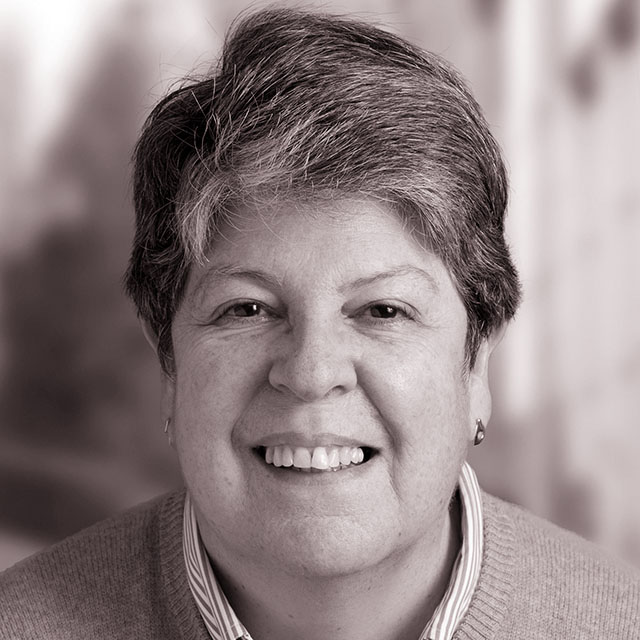 Margarita Páez Vasquez
Psychologist from University "Universidad Javeriana", career she has practiced on the organisational area, in the field of organisational development and people's consulting, seeking that her clients fulfill their mission and fundamental purpose. In the exercising of her profession she has shown high customer focus, ability to generate tangible and measurable results, which have resulted in conceptual, methodological and best practice support that have allowed companies to achieve higher levels of effectiveness.
She has worked primarily in the field of psychology and organisational development with companies in the public and private sectors in Columbia and other Latin American countries. In the part 25 years she has managed her own company helping companies develop their Human Resources areas so that they are strategic business partners, ensuring the talent required to meet the foci of the organisation.
This has involved the design and implementation of structures in the area, design of processes especially in the fields of recruitment and selection, the description and assessment of positions, training and development, analysis and evaluation of performance. She has also assembled competency models for companies and has supported the measuring of talent processes for development and establishment of succession charts. She has supported client companies in the areas of organisational climate and culture development seeking alignment with the strategy.
She has developed for her customers and for her company, measurement and Assessment Centre technologies to ensure a reliable and valid measurement with a statistical support that has given her recognition in the local environment.
SKILLS AND KNOWLEDGE
Various courses in measurement methodologies and training
Assistance to HR events on innovation and innovative practices issues
Attendance at the various Lominger (today Korn Ferry) training workshops
Permanent update on labour management and own internal development issues
CPA Certificate by Bioss International as practitioner and coach
Close to be certified in Leadership System by Bioss International
LANGUAGES
Contact Margarita Páez Vasquez:
Gerente General
Margarita Páez & Consultores
Carrera 14 No. 90-31 Of. 604
Bogotá
Colombia
T: +57 1 6233843
E: