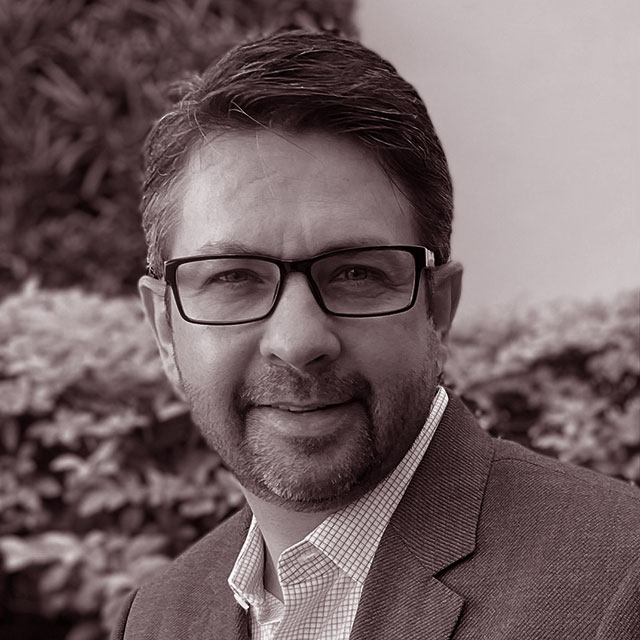 Marco Landeros
Marco's interests are related to transformational leadership towards the strategic and financial sustainability of the business by creating engaging high-performance cultures and promoting talent growth.
Marco has more than 25 years of multidisciplinary business experience in global corporations, mainly in the automotive industry and more recently in the life long learning and higher education arena. Among his executive experience he has held several C-level positions.
His exposure to Bioss and Levels of Work during the last decade, enabled Marco to lead a full transformation on the Human Resources strategy and execution at Mexico's largest global automotive corporation.
Marco holds a master's degree in Engineering and Management from Stanford University and a bacherlor's degree in Mechanical Engineering from Instituto Tecnológico y de Estudios Superiores de Monterrey; complemented by several leadership and business strategy diplomas from business schools that include Harvard, London, Stanford and Wharton. Fluent in Spanish, English and Portuguese.
Contact Marco Landeros: