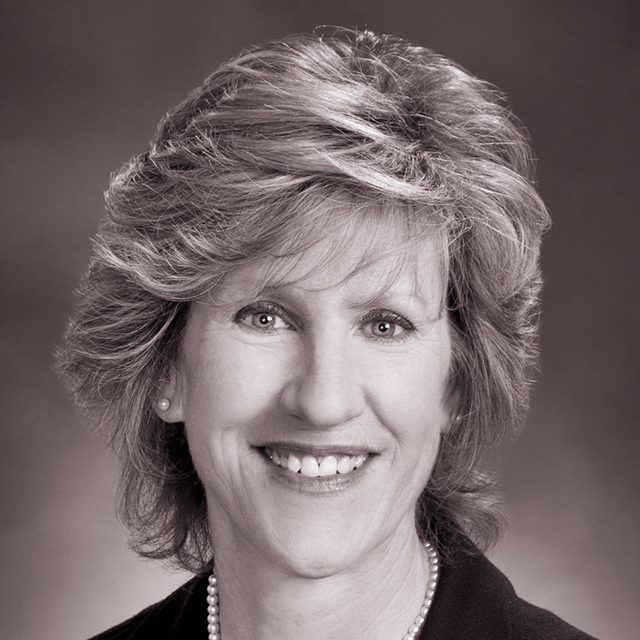 Louise Stratford
Managing Principal, Bioss United States
Louise has over 20 years of international experience working for large, complex organizations, and has provided executive and organizational assessment and development globally across a variety of sectors including mining, oil, pharmaceutical, chemical, communications, retail, electronics, gas, banking, food, beverage, and electricity utilities. She has also worked with a religious institution in the non-profit sector.
Louise spent five years as Senior Associate with Bioss South Africa. This included providing major mining, pharmaceutical and banking clients with management consultancy support. She founded and managed her own consulting business, specializing in the assessment of individual capability using Career Path Appreciation (CPA) and Initial Recruitment Interview Schedule (IRIS) tools.
Louise holds a degree in Industrial Psychology and a Masters in Management from the University of Witwatersrand.
Areas of Expertise:
Performance Management
Succession and Talent Planning
Individual Coaching and Development
Training Design and Development
Organisational Development
Restructuring