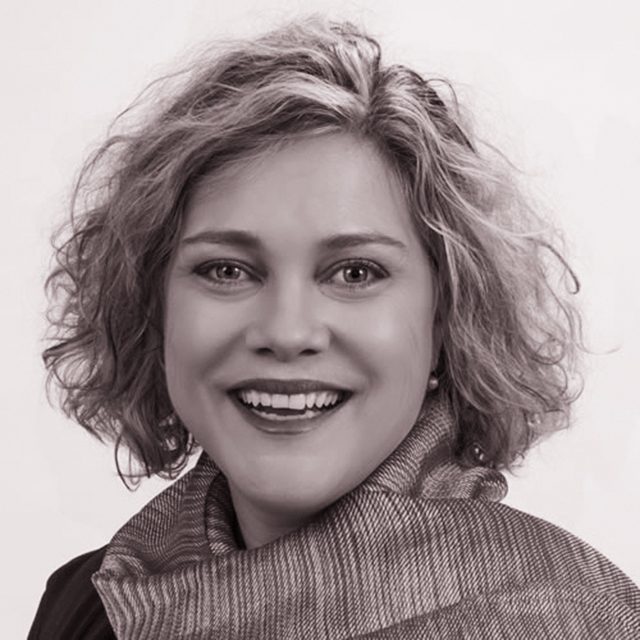 Lisa Ashton
Lisa holds an M.Com degree in Human Resources Management (Industrial Psychology) and is an Industrial Psychologist. She has accumulated a wealth of consulting experience from a wide range of Human Resource and Organizational Change projects and interventions.
Her areas of specialty include: Executive assessment, Succession Planning, Talent Management, Strategic Human Resource Planning and Coaching. She has a special interest in women's issues and has learned that leadership is about creating conditions for others to be successful.
Lisa spends much of her time listening and creating space for refection, and takes an appreciative approach to individual and organizational growth and development. She is perhaps best known for her intuitive, common sense and no-nonsense approach to problems. She firmly believes that without courage, wisdom bears no fruit.
Lisa has worked with CPA and the Matrix of Working Relationships since 1993 and has been with Bioss Southern Africa since 1996, where she now holds the position of Managing Director. She has worked extensively in Africa, South America, Eastern Europe and the US. She has been responsible for the training of most of the CPA practitioners worldwide.
She has also lectured at the University of Johannesburg in Strategic Personnel Management, Organizational Behaviour and Psychometrics. Previous positions include Principal Consultant (MAC Consulting), primarily as part of large-scale organizational change projects, and corporate roles in the Banking and Telecommunications Industries.
Contact Lisa Ashton:
Managing Director
Bioss Southern Africa
Postnet Suite 146, Private Bag X782
Bedfordview
2008
South Africa
T: +27 11 450 2434
F: +27 11 455 1677
E: