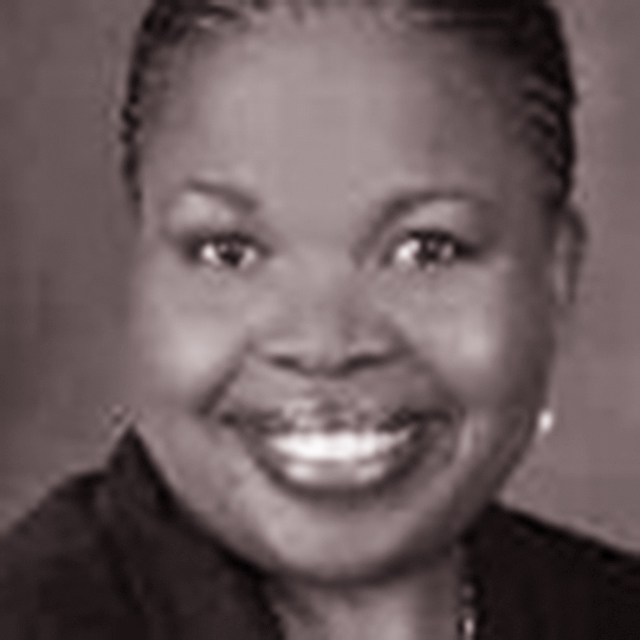 Laura Mokgadi Machaba-Abiodun
Laura Machaba Abiodun is an accomplished board non-executive director and business executive with 25+ years experience focused on working with boards and senior executives of major companies across multiple industries on making strategy happen.
She helps boards, senior leaders and their organizations turn aspirations into strategy and strategy into reality and winning in the market. Most recently, she was a Senior Partner with Ernst & Young and led the development of African IBM/EY Alliance and led the executive design and launch of SAP/EY Alliance in Africa.
Our advisory services equip boards to leverage ways to move toward long-term transformation with quick, concrete actions, identifying scalable growth opportunities with the potential to fundamentally transform the business.
We highlight the unique role Board members play in guiding transformation, challenging the basic assumptions of an organization, and helping foster a positive culture of exploration and experimentation to help keep the business evolving as its environment changes.
We take a collaborative approach in the planning, designing,implementation of large scale organizational change and business transformation building organizational and individual capabilities – ensuring the right talent at the right level to deliver on company strategy.
Contact Laura Mokgadi Machaba-Abiodun: