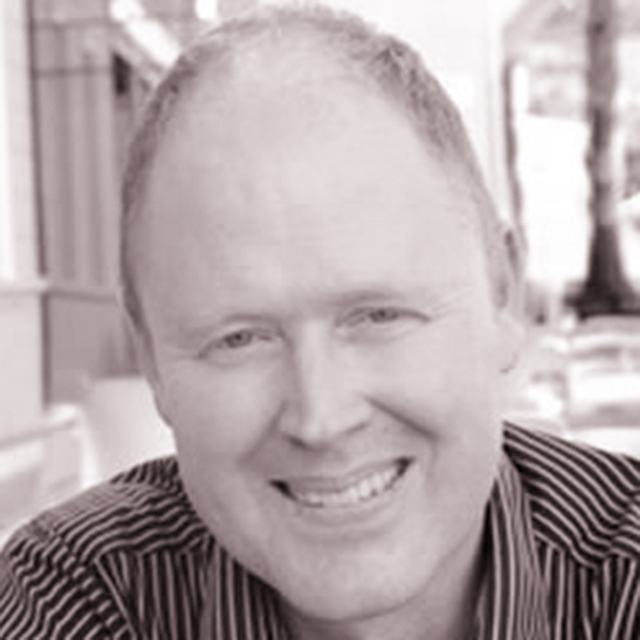 Keith Oosthuizen
Keith joined Bioss SA in 2000. He attained a BSc (Hons) in HR &Training Management (cum laude), and also holds a BCom (Hons) in Industrial Psychology. He is a Human Capital Development Consultant and Psychometrist with more than 15 years of experience across a range of organisational sectors. Since joining Bioss SA, Keith has worked with IRIS and the Matrix of Working Relationships and has consulted in Southern Africa, Nigeria, Saudi Arabia and the United Arab Emirates.
Keith's passion for assessing and developing potential began in his early career when he saw the opportunity to assist previously disadvantaged school-leavers in exploring and developing their career options in the mining industry.
His areas of speciality include: Assessment of Leadership Potential, Talent Management, Succession Planning, Learning and Development, Human Resources Planning, Organisational Design and Role Profiling. He is passionate about identifying individual potential and helping organisations harness and develop this potential to achieve sustainable performance.
Before joining Bioss SA, Keith was a consultant at Standard Bank of SA (Ltd) and at a leading HR Consultancy where he played a key role in the design and development of training programmes, administration of assessment/learning centres and the identification and development of individual potential.
Contact Keith Oosthuizen:
Associate
Bioss Southern Africa
Postnet Suite 146, Private Bag X782
Bedfordview
Johannesburg
2008
South Africa
T: +27 11 450 2434
F: +27 11 455 1677