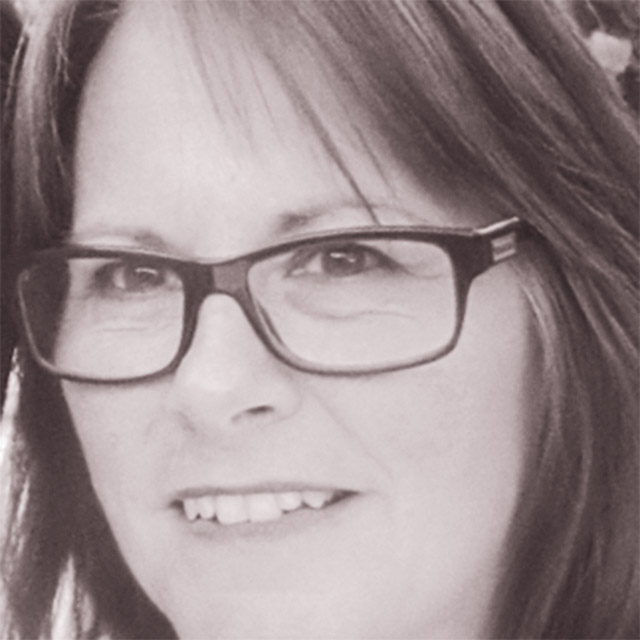 Kathryn Nisbet
Senior Consultant, Bioss Europe
Kathryn is a former Managing Consultant and Practice Leader with an international occupational psychology consultancy. She has wide-ranging people and organisational development experience gained over more than three decades, in the UK and internationally.
Kathryn's professional interests and experience lie in the realisation of human potential. This has led to her developing a broad range of competencies including executive and managerial assessment and development, top team development, design and delivery of assessment and development centres, training in observation and objective assessment, and coaching and mentoring. Kathryn has been a Bioss Associate for almost two decades and has developed deep knowledge and experience of Bioss tools and their applications in client organisations and contexts.
Kathryn is a graduate of Salford and Thames Valley Universities, and has post-graduate qualifications in Training Management and Management Development. She also has an incomplete PhD in Applied Psychology from Brunel University. She is a Chartered Fellow of the CIPD, and a Fellow of the Institute of Business Consulting (formerly the Institute of Management Consultancy and the Chartered Management Institute). She is qualified to British Psychological Society Level B standard, and is a user and interpreter of a wide range of assessment and development tools and techniques.