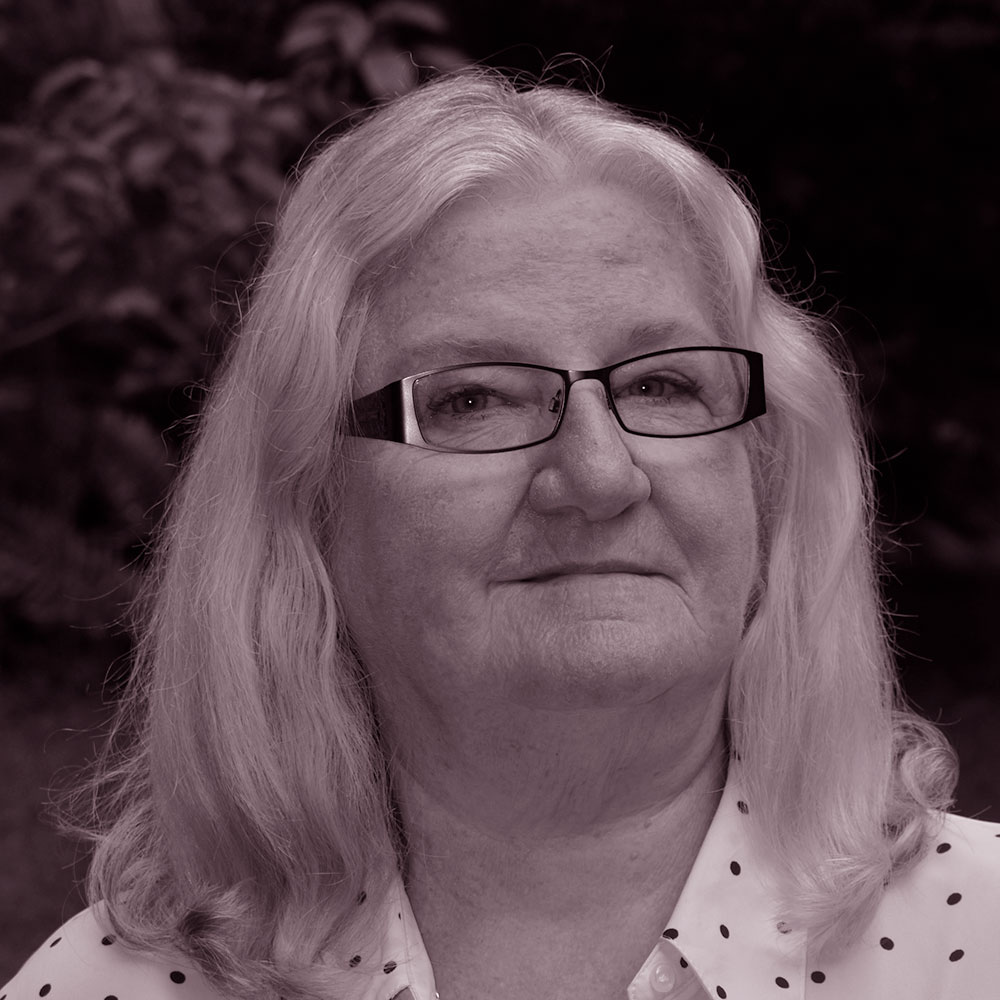 Julia White
Global Executive, Bioss International
Julia has led major international projects for the last 20 years in Talent Development, Organisational Design and Transformation across 12 countries in Europe, Asia, Central America, South America and North America. She is part of Bioss International's Global Team and works with our worldwide network of companies and their clients. Julia spends her time largely in the UK with time spent in Southern and Central Africa.
Julia has deep domain knowledge of how leaders and organisations respond to complex environments and has a fascination for how different cultures across the world respond to tracking and transforming the way their leaders create the conditions for sound judgement and decision-making that contributes to both commercial success and social contribution. More recently she is involved in developing her interest in Bioss' 21st Century approach to AI Governance, which she describes as a way to demystify the work that AI does in any setting and to monitor the emerging "working relationship" between humans and AI.
Julia has worked in both private and public sector organisations and is currently leading two major global talent development initiatives, a recent one in a multi-national private sector business based in Mexico which has 38 facilities worldwide and the other one, a development and humanitarian organisation with its Global Hub in the UK, which has a presence in 77 countries that advances children's rights and equality for girls. Julia has worked extensively in Organisational Design and Development, working with a technical sub group of a German multinational pharmaceutical and life sciences company and one of the largest pharmaceutical companies in the world. Other sectors include: Mining, Chemical Industry, Manufacturing, Finance and a range of INGOs. She has experience working with the United Nations Development Programme (UNDP) as Project Lead in an Organisational Realignment Project as part of the UN Corporate Change Management Strategy and in Talent Management and Succession Planning. She has worked with the Rwanda Revenue Authority (RRA) as Project Advisor on capacity building, a project funded by DFID and with Care International in the redesign of their country office structure.
Julia is part of Bioss International's Global team responsible for global ethics, standards and practice and the development of innovative tools and processes. She is also an accredited Global Trainer and Practitioner in a number of Bioss' tools and processes.
She holds a Master of Philosophy (MPhil) in Applied Linguistics and a Bachelors Degree in English and Economic History from the Universities of Kwazulu Natal, and the University of Cape Town, Southern Africa
Three sites I follow that me think:
The Female Lead: an educational charity created by loyalty and data entrepreneur, Edwina Dunn. The Female Lead aims to make women's stories more visible, and to provide positive role models for future generations by celebrating women's achievement, endeavour and diversity.
Action Drives Traction: an exciting team driving innovation, empathy and social leadership in organisations around the world.
TED: diverse and contempory topics, conversations and insights.
Address
Bioss International
Devonshire House
Level 1
One Mayfair Place
LONDON W1J 8AJ
United Kingdom
Telephone
+44 (0) 207 661 9387
+44 (0) 790 479 1743