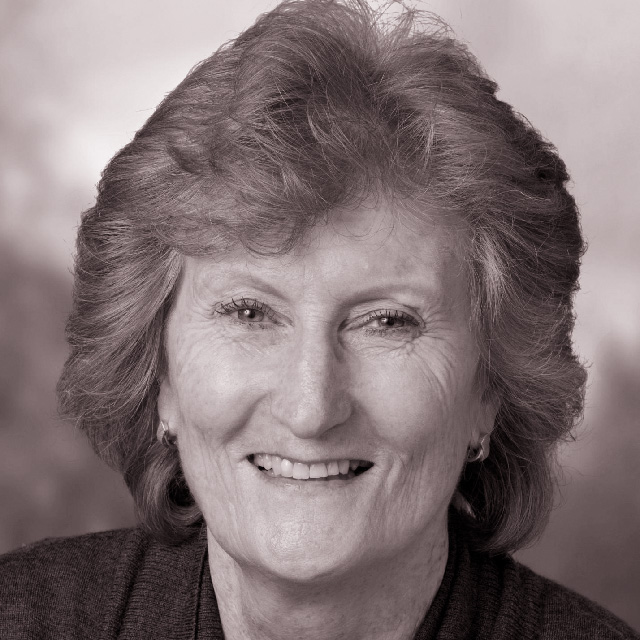 Judy Hobrough
Judy brings over twenty years' experience working globally with a variety of organisations. Helping to align people, work and context, she combines practical outputs with substantial theoretical knowledge. Changing the nature of conversations internally and externally, and the context in which they occur, is exciting for people and beneficial for organisations.
Judy has extensive international experience, having lived and worked in the Americas, Asia, Europe and Australasia. She has managed talent and succession-planning programmes for multinationals, providing objective advice and development actions to the board.
Recently she has been involved in working with senior executives as they change the nature of the conversations they have with both their teams and their customers. She helps them to take a broader external perspective, to think of possibilities, and also to focus on the social process within the organisation. This is often where change and innovation fail.
Judy has managed a variety of global projects and has been part of a team working on major cultural change programmes within the financial services and mining sectors in Australia. These were aimed at the development of leadership skills at all levels, and included the systems changes needed to deliver the strategic intent.
Judy is a Chartered Psychologist, has a Master's in Occupational Psychology, and sits on the board of Bioss Europe.
Areas of expertise:
Mining
Chemical Industry
Construction
Charities
Finance
Contact Judy Hobrough:
Non-Executive Director
Bioss UK
Devonshire House, Level 1
One Mayfair Place
LONDON W5 1BU
United Kingdom
T: +44 (0)20 7268 4811
E: