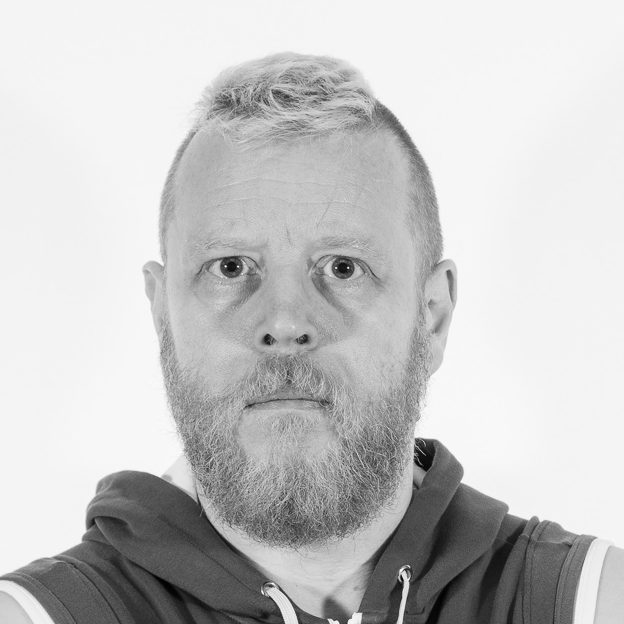 Jon Jardine
Chief Technology Officer, Bioss International
Jon is the lead responsible for the entire design and development of the Bioss Lines of Sight analytics platform. This platform is provided online as a hosted software-as-a-service to clients.
Jon is also a user interface and print and web graphics specialist. He was employed with Neil Baxter Associates from 1995 until 2003. He subsequently worked on a freelance basis for a broad range of clients, providing graphic and web design services for clients, including the BBC and Channel 4.
As well as the design of print, online and interactive services (including user experience design, interaction design, wireframing and prototyping), Jon Jardine has extensive knowledge of content management systems and programming languages. For eighteen months Jon was Creative Director of TunedIn, a second-screen media start-up in Berlin, financed by Axel Springer.
Jon was the Graphic and IT Designer for Scotland's Festival of Architecture 2016 and has also been the RIAS's retained designer, providing the design of the RIAS Quarterly, other literature, online material and a number of new publications.