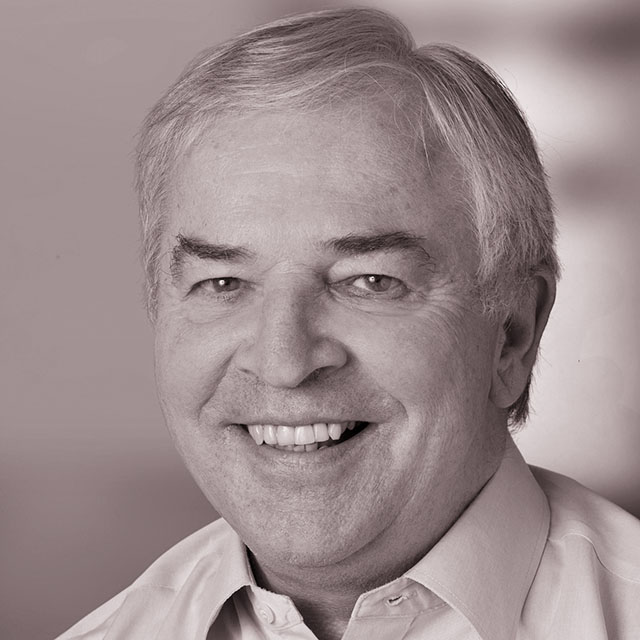 Jeremy Preedy
Strategic Value Partner
When joining Bioss in 1995, Jeremy brought fifteen years experience in senior executive selection, coaching and development in a large multinational company.
As a Senior Bioss Associate, Jeremy has worked with a wide variety of people and organisations on assessment, development or executive coaching assignments, in industries including aviation, chemicals, packaging, engineering, mining, construction, insurance and banking, as well as public utilities and local government.
He has been closely involved in product development for Bioss, as well as training in CPA and associated techniques. He has written extensively on Bioss ideas and approaches, particularly on techniques through which managerial capability can be developed amidst the muck and bullets of everyday life. He was instrumental in developing Working Relationships Appreciation and Peer Relationships Appreciation from Gillian Stamp's original Tripod of Work concept.
In his earlier career Jeremy worked in industrial relations, organisation development and as HR Director for several different operating divisions of CMB Packaging, including Asia-Pacific, AMEC, Capital Projects and Research and Development.
Jeremy provides expertise to Bioss in the following areas:
CPA, WRA &PRA Trainer
Executive Coach
Process Facilitator
Organisation Design and Development
Management Development
Development Centre Design