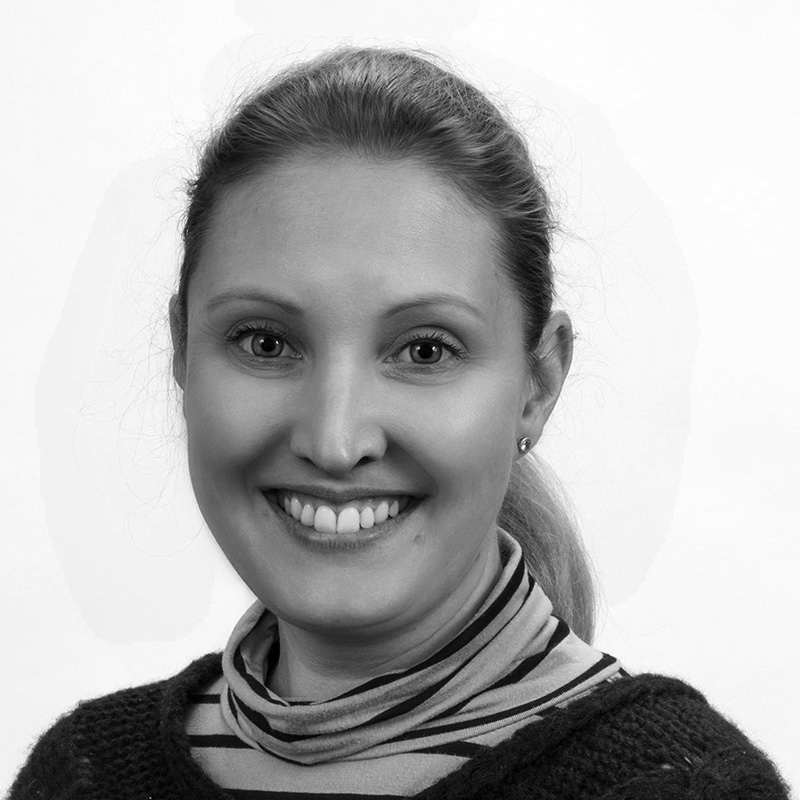 Janine Joseph
Consultant, Bioss Southern Africa
Janine holds an Honours Degree in Industrial Psychology as well as Psychology and is a registered Psychometrist. 
She has experience in the overseeing and managing of psychometric assessment processes. She has been responsible for tailoring selection of assessment methodologies to meet the requirements of the business or individual and has become a trusted business advisor and has vast experience in report writing.
She is a qualified IRIS Practitioner and currently holds the position of Assessment Specialist at Bioss Southern Africa where she is responsible for overseeing, coordinating and managing the psychometric assessment process.
The first paragraph (larger)…