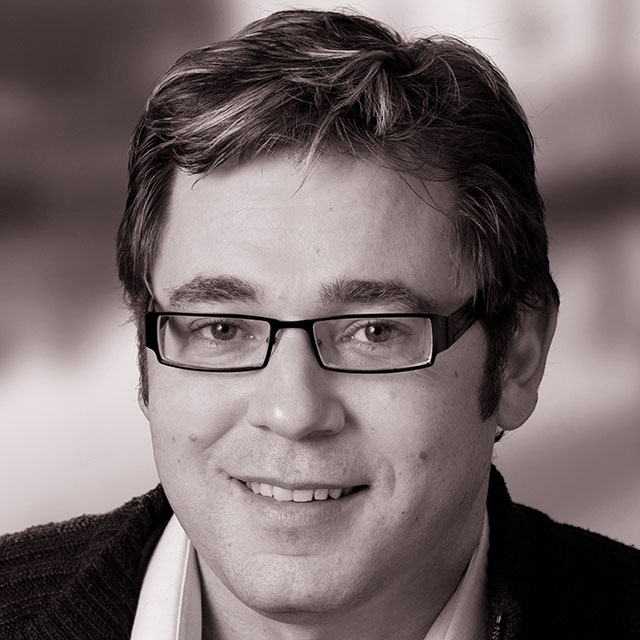 Jacques Haworth
Jacques holds a B.Com degree (Hons) in Industrial Psychology and is a registered Psychometrist. For the last 15 years, he has consulted to organizations in a wide range of industries, predominantly in the field of Assessment, Organisational Development, and Talent Management.
His areas of specialty include: Assessment Centre Design and Implementation, Competency Modeling, Talent Management and MWR Organisational Design. He has a special interest in the identification and development of potential, and the extension of the Matrix of Working Relationships model of work complexity to broader applications in the context of organisational effectiveness.
Jacques has worked with the Matrix of Working Relationships since 1995 and has been with Bioss Southern Africa since 2003. He has worked in South Africa, Botswana, Namibia, Swaziland, Nigeria, Thailand, Albania and Australia. In his current role he contributes to client liaison, training, project management and product development. His passion lies in making a difference to the effectiveness of individuals and organisations.
He has played a role in the transportation industry as a Senior Organisational Development Consultant, where he designed and implemented assessment centres aimed at organisational change, contributed to leadership development, and also lectured in Human Relations as part of a Transport Management diploma.
Contact Jacques Haworth:
Director
Bioss Southern Africa
Postnet Suite 146, Private Bag X782
Bedfordview
Johannesburg
2008
South Africa
T: +27 11 450 2434
F: +27 11 455 1677
E: