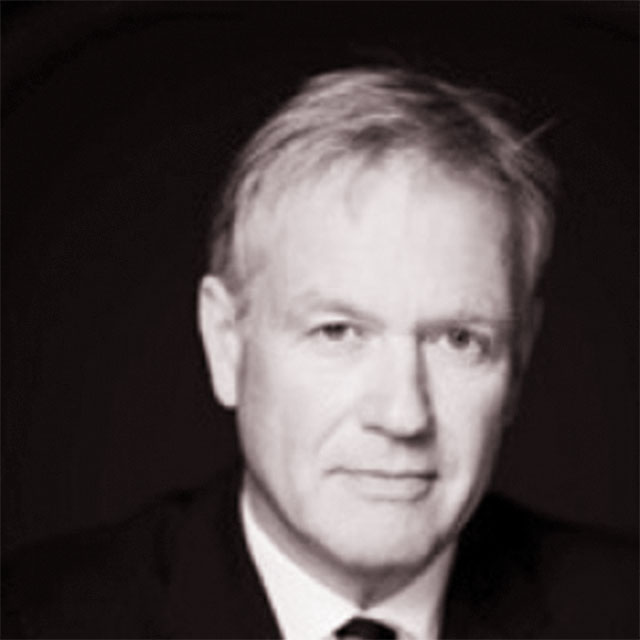 Hard Olav Bastiansen
Hard Olav Bastiansen (1955) is an experienced Management Consultant and Executive Headhunter. He has worked with clients both in the private and the public sector. He was recently elected President of the international headhunting organisation IMSA (International Management Search Associates).
Hard Olav Bastiansen joined Bioss as a Partner and Consultant in 2014. He has worked in A`HEAD Search & Selection since 2003 and combines his work as a headhunter with his role as partner in Bioss Norway.

Prior to A`HEAD and Bioss, Hard Olav Bastiansen worked – among other things – as Communication Manager in The Norwegian Oil Industry Association and as a Senior Consultant at Mercuri Urval.

Hard Olav Bastiansen has a degree in Political Science from the University of Bergen.
Contact Hard Olav Bastiansen: