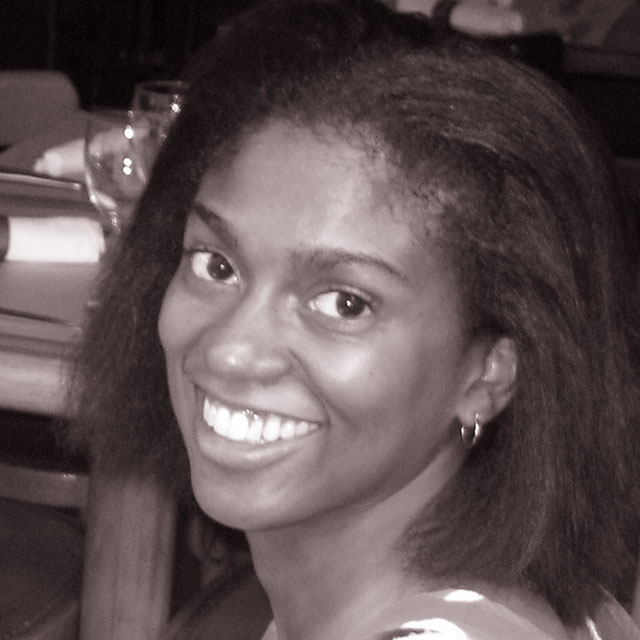 Francelise LeBlanc
System Administrator, Bioss International
Francelise Le Blanc has 15 years of experience in information technology, having worked primarily in the telecommunications and energy sectors, as well as healthcare, retail, government and digital media.
A former English major who later discovered a love for software development, she has held roles variously as a communications analyst, technical writer, systems administrator, software business analyst, IT manager, trainer and consultant.
After several years at an object-oriented software development company working with clients on requirements analysis, and process consulting and training, she spent close to a decade with the North American subsidiary of the multinational utility company Centrica, where she held several IT operational management roles, applying Information Technology Infrastructure Library practices in business analysis, software change management, service level agreement development and enterprise application support. While based in Houston, TX, she established application support teams to support energy trading and risk management groups in her company's Houston and Calgary offices.
Francelise continues to pursue consulting engagements that allow her to apply her analytical skills to help system users describe their business processes and to elicit and document the requirements for automating these processes in software.
She holds an A.B. in English from Princeton University and a B.A.Sc in Computer Engineering from the University of Toronto.