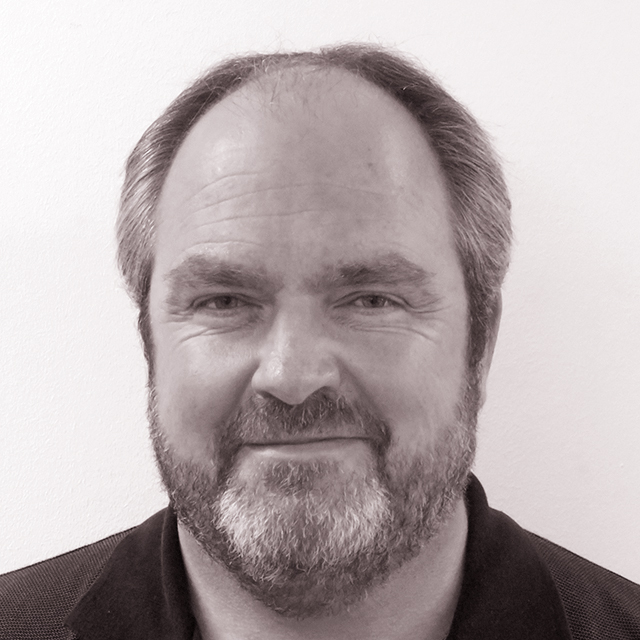 Etienne Celliers
Etienne joined Bioss SA in 2000. He holds a M.A. degree in Counselling Psychology and is registered as a Counselling Psychologist with the Health Professions Council of South Africa. He has accumulated a substantial amount of experience in the assessment of human and leadership potential, as well as Employee Wellbeing, gleaned from time working for a university, various private companies, and an international consulting firm. He is currently in the process of completing a D. Litt Et Phil in Consulting Psychology.
His areas of speciality include: Executive Assessment, Leader Development and Coaching. He has a specific interest in the field of non-verbal communication (kinesics), and the extent to which this facilitates human interaction as well as cognitive development of current and future leaders.
Etienne has developed an appreciation for the world of communication, as reflected in day-to-day interaction, and believes that greater emphasis should be placed on sensory input when evaluating human potential. We can learn a lot by observing the world of motion, as this will tell us much about how someone thinks, and explain why they behave the way they do.
Etienne has worked with Career Path Appreciation and the Matrix of Working Relationships since 1991, and has been with Bioss SA as an Associate since August 2000, conducting work in various countries in the Southern African region, as well as in Europe and the United States.
Etienne worked as a student counsellor for a university, ran a part-time clinical practice, has done extensive psychological assessments for recruitment and selection purposes at a national utility, conducted training for a private company in the paper industry, served as Group Psychologist at a large financial institution, and has conducted executive assessment and coaching for a global consulting firm.
Contact Etienne Celliers:
Associate
Bioss Southern Africa
Postnet Suite 146, Private Bag X782
Bedfordview
Johannesburg
2008
South Africa
T: +27 11 450 2434
F: +27 11 455 1677