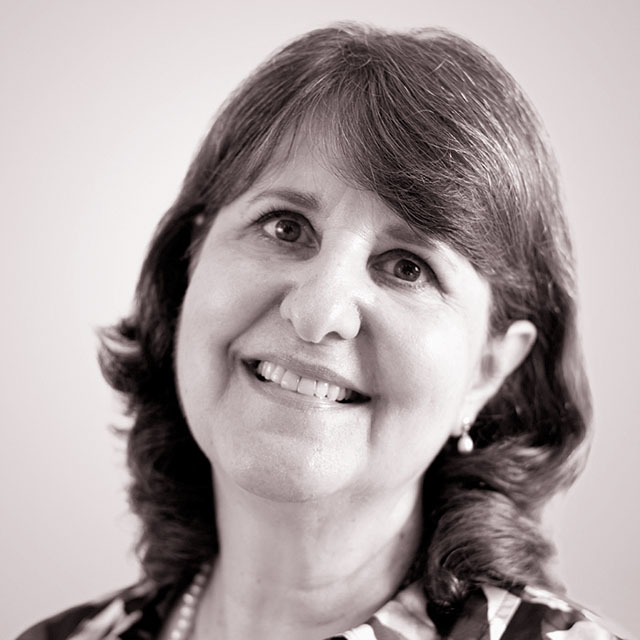 Elisabeth Maria Beran Bruno
Elisabeth brings more than twenty years of experience in management and consultancy. She has broadened Pieron's fields of work both as commercial and public relations expert and as consultant. She is also involved in coaching leaders. Elisabeth is a trained Career Path Appreciation Practitioner and fluent in German.
Elisabeth was instrumental in the development of the Instituto Pieron, and responsible for enabling a wider range of clients to seek out the benefits of working with the Instituto. Her areas of expertise include paper, retail, financial, industrial, technology and pharmaceutical.
Elisabeth developed her commercial experience with her family, who have owned businesses in the fields of ceramics and furniture for more than 40 years.
Besides her commercial and administrative role, Elisabeth runs assessment and coaching processes, and works as project management in various areas within Pieron.
Contact Elisabeth Maria Beran Bruno:
Managing Director
Instituto Pieron
Rua Alice de Castro, 106 – Vila Mariana
CEP 04015-040 – São Paulo
Brazil
T: +55 11 5573 9688
F: +55 11 5549 6064