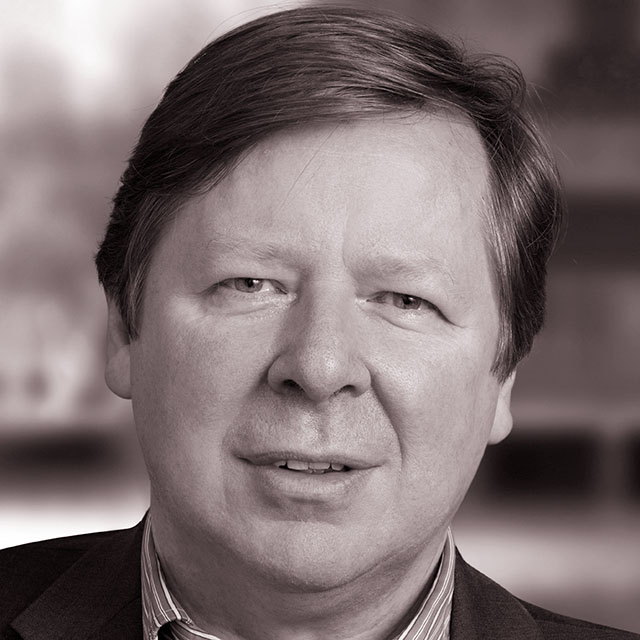 Dominic Cameron
Strategic Value Partner
Dominic has a diverse background and most recently was Group CTO of Photobox. He has worked as a Director of ITV Live, as an Executive Producer at BBC Television in the 80s, as an entrepreneur with some of Britain's most famous internet start-ups in the 90's, and more recently managing Britain's largest commercial broadcaster's broadband video business.
You can view a career from several angles. Here are three views on mine.
(1) I've had a privileged role at the heart of seven start-up digital businesses: Imagic, Beeb.com , BBC News Online, Upmystreet.com, lastminute.com, ITV.com and most recently ITV Live, all of which exist today; three start-ups were stand-alone, four were inside corporations. The positions that I held were founder, MD, CTO or Head of Product.
(2) I was trained as an electronics engineer, took a second degree in modern history, then I spent 10 years producing and directing television programmes as Executive Producer at the BBC, then became an entrepreneur, founder and/or VP as the Internet emerged.
(3) I've navigated ever-changing consumer behaviours and needs in search of sustained and profitable growth opportunities amongst the waves of the web: News and Information (BBC News, FT.com, Upmystreet), Commerce (lastminute.com), Video (ITV.com) and Social (ITV Live).