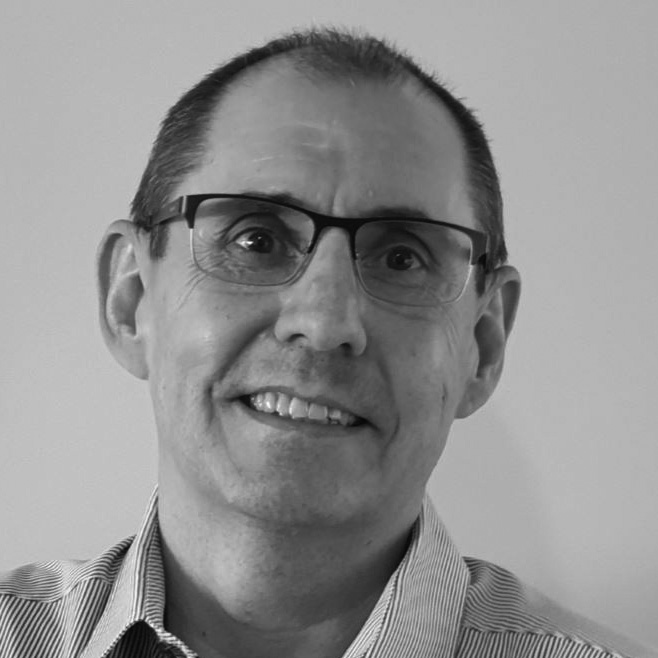 Dion Hardy
General Manager, WorkInFlow
Experienced and energetic cross-functional leader, deeply passionate about people and process transformation.
Dion is a seasoned cross-functional executive with significant Managerial experience in multi-site manufacturing businesses and several years in a variety of senior consulting engagements, across a range of business contexts and industry sectors. He has applied his passion for multi-disciplinary management, supply chain re-engineering, process optimisation, team development and leadership to establish and develop several entrepreneurial ventures.
Early on in his career, Dion was introduced to the intriguing world of fast-paced, complex adaptive systems working for a Global Tier 1 Automotive Plastics and Electronics design-for-manufacture company, in the role of General Manager. Further work experience in South Africa, UK, USA, Australia and New Zealand enabled Dion to develop a well-round perspective of this new world of work. The culmination of this experience clearly outlined for Dion the need to gain a deeper understanding of impactful Vertical leadership development and he became an accredited Bioss Practitioner in 2013.
More recently, Dion is consulting to organisations with an interest in aligning their purpose, people, systems and processes, while also managing an Organisational Development and Flow business.Dion holds a degree in Financial, Strategic and Risk Management and a Cost and Management Accounting qualification (CMA) from UNISA and WITS and is currently studying towards an APICS CPIM. Dion is an accredited Practitioner for CPA, MCPA, MCPA-Scan and IRIS Bioss technologies.
The first paragraph (larger)…
Sites I follow that make me think:
Harvard Business Review – I value the diverse range of subject matter covered and the thought leadership available on demand. I find this site really time efficient and an easy way to remain informed on new trends and patterns emerging in various industries.
Association for Supply Chain Management – if you have a passion for Supply chain optimisation and the integration of innovation to enable the new world of work, this is a great site to visit.
Address
Auckland, New Zealand