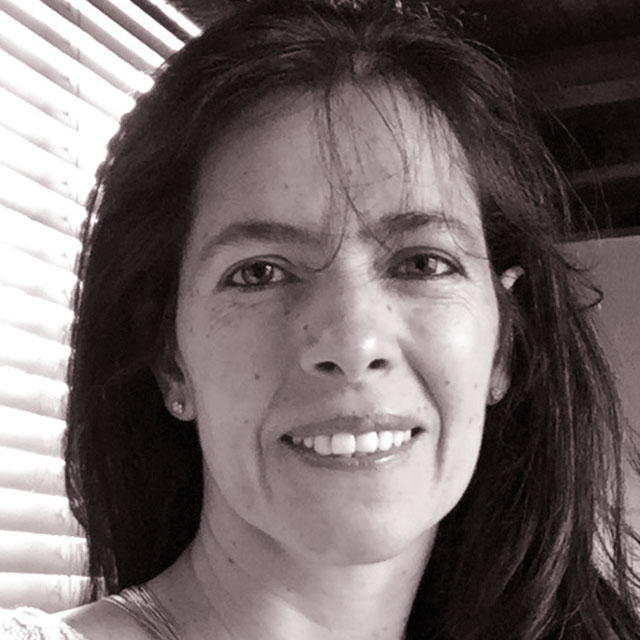 Diana María Mojica
Diana is a Psychologist with specialisation in implementation of Human Resources processes and Administrative Areas with experience in selection, assessment, consulting and development of human potential. She has broad knowledge of organisational processes, group management and development seminars, selection processes, measurement, and skills evaluation. Trained in CPA management and certified in Coaching by IAC.
AREAS OF RESULTS 
She had an initial experience of 4 years as Head of Human Resources for a national company responsible for the development of recruitment processes, hiring and recruitment, salary administration and execution, design of internal seminars and organizational climate and welfare. Later, for five years she was responsible for the administrative and financial management of the same organization providing the planning and management of the treasury, accounting, administrative and human resources areas. 
Additionally, she was Consultant in administrative and human resources areas developing various projects at the organizational level for a period of approximately one year.  Finally, since 1999 she is an Independent Consultant for Margarita Paez y Consultores, providing consultancy services to both local and multinational clients, participating in projects as consultant and/or director in the areas of evaluation and measurement for selection or potential, CPA, assessment, development, organizational climate, seminar-workshops, definition and measurement of competencies for alignment with the strategic direction and business coaching.
SKILLS AND KNOWLEDGE 
Pontificia Universidad Javeriana. School of Psychology. Degree: Bachelor's Degree in Psychology. Graduation Date: July 1993.
The International School of Coaching. TISOC.- IAC. Executive Coaching Certification. November 2012.
BIOSS CPA certification.
LANGUAGES
Spanish
Contact Diana María Mojica:
Margarita Páez & Consultores
Carrera 14 No. 90-31 Of. 604
Bogotá
Colombia
T: +57 1 6233843
E: