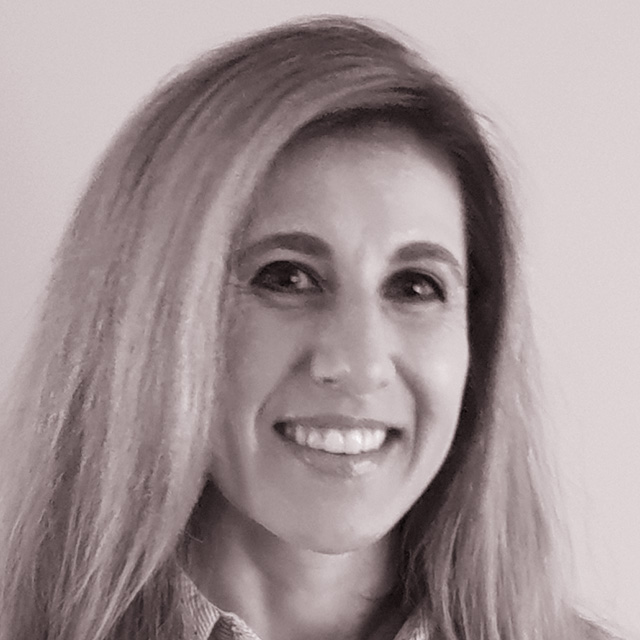 Colette Cavaleros
Managing Partner, WorkInFlow
Colette has been incorporating the BIOSS methodologies and technologies in her work since 2001. She is currently the Managing Partner at WorkInFlow, and BIOSS Partner Head for Australia and New Zealand.
Colette has accumulated a wealth of consulting experience across the full spectrum of organisational development, in private and public companies across a multitude of industries in Australasia and internationally. She holds an MA degree in Human Resource Management and is a registered Organisational / Industrial Psychologist.
Colette started her career at a niche Training and Development company, followed by a consulting position at KPMG / Global Edge. She spent a number of years at BIOSS SA in the role of (Senior) Consultant, and then joined Assessment Centre Technologies initially as a Senior Industrial Psychologist and later as National Operations Manager. She has managed her own consultancy for over a decade, and has held various Associate positions during this time with numerous organisations (such as Deloitte Human Capital, LTA People, and the Kaya Group).
Colette's work centres around creating the conditions to achieve organisation and individual FLOW so that companies can deliver on their current strategies while positioning and preparing for the future, and individuals are enabled to realise their full potential.
She partners with businesses to ensure their structures are optimal, fit-for-purpose, and aligned to strategy. She has a wealth of experience in organisational analysis and design, position profiling, competency development, change management, and climate / culture surveys which measure organisational health and wellbeing.
She empowers leaders to identify, develop and retain mission-critical talent, and equip them to get the best out of their people. Her relevant areas of expertise include talent identification and management, succession planning, coaching, and management development programmes.
She works with individuals to ensure they are in the right roles, at the right time, and continue to feel energised and engaged at work. She has extensive experience in assessment centre design and administration, career coaching and development, and team building.
Sites I follow that make me think:
Medium – this site provides a platform for writers around the globe to share ideas and different perspectives. It offers a very broad range of topics to choose from. 
Harvard Business Review – a staple to keep abreast of what's happening in the business world.
Address
PO Box 301392
Albany
Auckland
0752
New Zealand