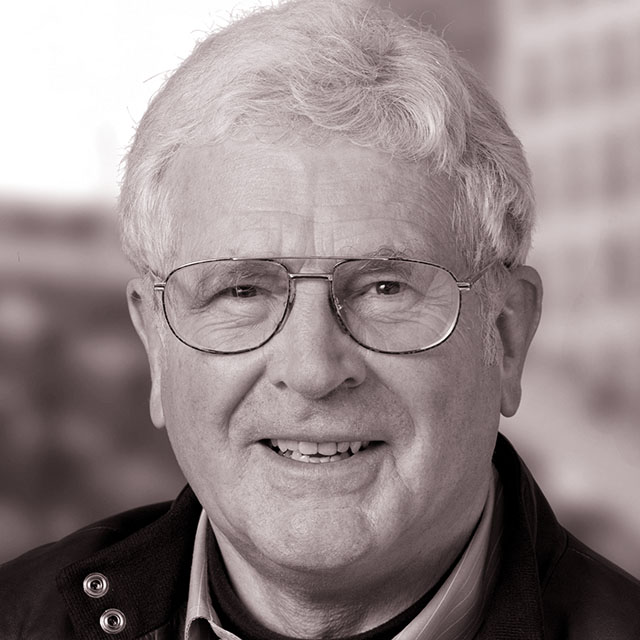 Chris Sale
Chief Operating Officer, EDAC
Chris Sale is the UK-based member of EDAC, Bioss strategic partners since 1999. EDAC offers the global Bioss community the online LPA psychometrics and MCPA Career Path Appreciation, both hosted on the Genie platform, and the PC-based ELDI 360-degree performance report.
Chris Sale has an engineering degree from McGill and extensive managerial experience in a variety of organisations. With Caterpillar Tractor he worked in the USA, UK, Switzerland, S Africa, Saudi Arabia, Iran, Pakistan and Afghanistan.
He was Chief Engineer of the Citrus Company of Jamaica, worked as a recruitment consultant for RH Horton and established his own psychometric assessment consultancy at Mandata Systems, with clients including BAA and British Aerospace. Before becoming a founding Director of EDAC, he was recruited as Managing Director of The Equipment Register, a start-up backed by Bain Hogg (Aon) to identify and help recover stolen construction equipment.
Address
EDAC
PO Box 57
Ellesmere
SY12 9WD
United Kingdom
Telephone
+44 (0) 1691 624550