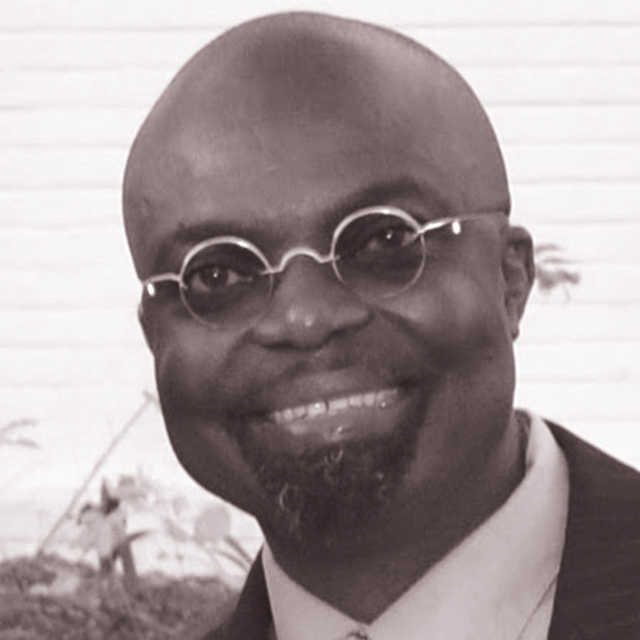 Chris Abiodun
An Independent Consultant who has serviced US business interests in South Africa – Johannesburg and Cape Town – to facilitate introductions to local businesses and facilitate relationship and partnership in the health care and technology industry; led a team of consultants in emerging markets for 10 years.
Chris brings over 15 years of global experience, having worked and lived in North America, Africa and Europe. His international experience ranges from directing Fortune 500 healthcare companies on best practices to facilitating international trade to developing strategies for leading international development organizations such as USAID, CDC and Health Departments for African governments on various challenges such as HIV/Aids and disease control.
Chris directed AMC International Group, operating in South Africa and the United States. He brings many years of technology and healthcare expertise that ranges from biomedical engineering to management consulting. He has proven capabilities in full life cycle project management and business start-ups.
He brings strong expertise in operationalising strategic plans by working through different levels of management beginning with executives. His engaging style with the appropriate approach for each level enables management to make better decisions about Health Technology Innovations that optimizes execution today while building a firm foundation to deliver on long-term targets.
Chris possesses expertise in process re-engineering, identification and change of non-value add processes for the better of the company and customers. He created a new fulfillment area to improve upon efficiencies and spearheaded the conversion of traditional medical practice through technology that led to efficient and effective operation.
He has led multiple projects and employed project management process from definition of project scope, resource allocation and setting success measures to planning and implementation of initiatives using a defined project methodology.
.
Given his diverse background and training, Chris displays the innate ability to address and work with almost any audience at any level. His qualifications and experience attest to his expertise in the fields of Healthcare Management, Healthcare Technology Strategy, Corporate Strategy, Corporate Governance, Corporate Administration, and Health Informatics.
Chris's educational background includes: Bachelors of Science Degree in Healthcare Management; Associates Degree in Electrical/Electronics Engineering; MBA, Organizational Effectiveness (Candidate).
Contact Chris Abiodun:
Chief Executive & Managing Partner
4415 Missendell Lane
Peachtree Corners
Norcross
Georgia
GA 30092
United States
T: +1 (678) 670 0890
E: