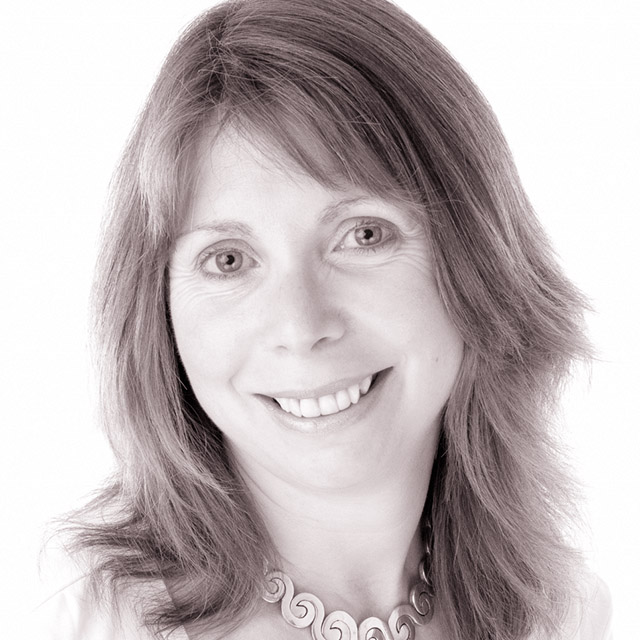 Cathy Brown
Cathy is a Chartered Occupational Psychologist, Human Resources consultant and author. She is a seasoned business professional with over twenty years of experience in business consulting and line management. She has consulted in executive assessment and development, executive coaching, team development, process facilitation, performance management, competency development, job design and change management.
This experience has been gained through consulting with a variety of business sectors including energy, pharmaceuticals, retail, health and beauty, media, financial, FMCG, manufacturing, education, local government, charity and telecommunications. In addition, Cathy is accustomed to working at all levels within the businesses, both at the senior and middle management levels.
Cathy has a Masters in Business Administration (MBA) from EAP, the European School of Management, Paris and an MSc. in Occupational Psychology from Birkbeck, University of London. She is a trained executive coach, and is also qualified and experienced in the application of a wide range of psychometric instruments, including MBTI®, 16PF, OPQ, ECI (360 degree instrument). She is also a qualified Neuro-Linguistic Programming (NLP) Practitioner, and a Career Counsellor.
She writes and publishes practical guides to support individuals through life transitions, under the brand: Testing the Water®. Cathy took part in Radio 4's Moneybox Live June 2008 with Paul Lewis to discuss the transition to self employment.
Cathy is a guest lecturer on the Executive MBA and general MBA programmes at Nottingham Business School, Nottingham University and she is a business mentor with the Prince's Trust. She was a Senior Consultant with the HayGroup for many years, and has been an Associate for Bioss Europe for a number of years, and is an accredited CPA practitioner.
Contact Cathy Brown:
Bioss UK
Devonshire House, Level 1
One Mayfair Place
LONDON W1J 8AJ
United Kingdom
T: +44 (0)20 7268 4811
E: